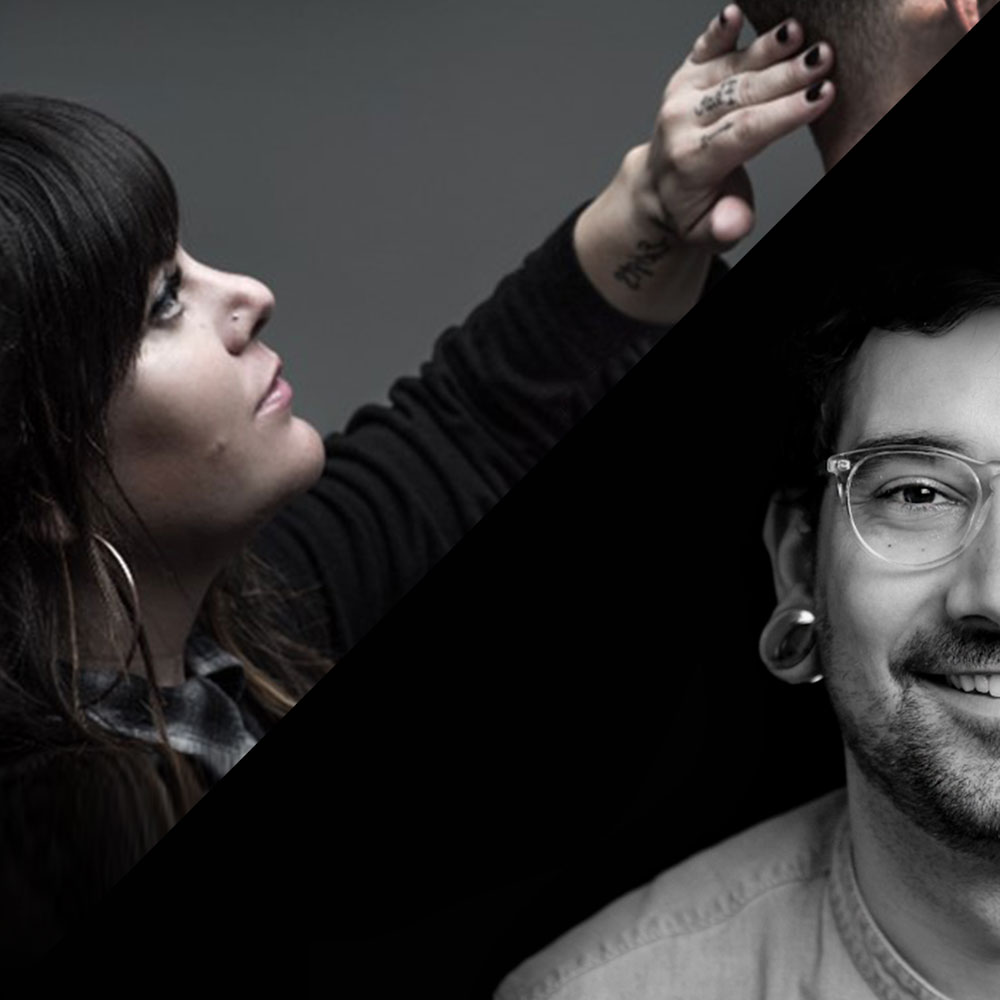 2019 Spring Barber Workshop
Sunday April 28th, 2019 at Weldon Barber HQ
The Pursuit of Perfection.
Here at Weldon Barber we strive for perfection. Not only in the sense of creating exceptional experiences for our clients, but also, to be a resource for continued education and a launchpad for career growth to our Barbers. We provide comprehensive and contemporary workshops to further develop our Barber's techniques and product knowledge from some of the best educators in the industry.
#WELDONWISDOM
Our Guest Artists.
We are thrilled to announce our guest artists Katie Lopez and Mikey Denton of Baxter of California. They will be joining our team this weekend to further our pursuit of perfection by conducting an interactive demo sharing their technics and product knowledge.
Learn More About Baxter of California
Meet the Artists.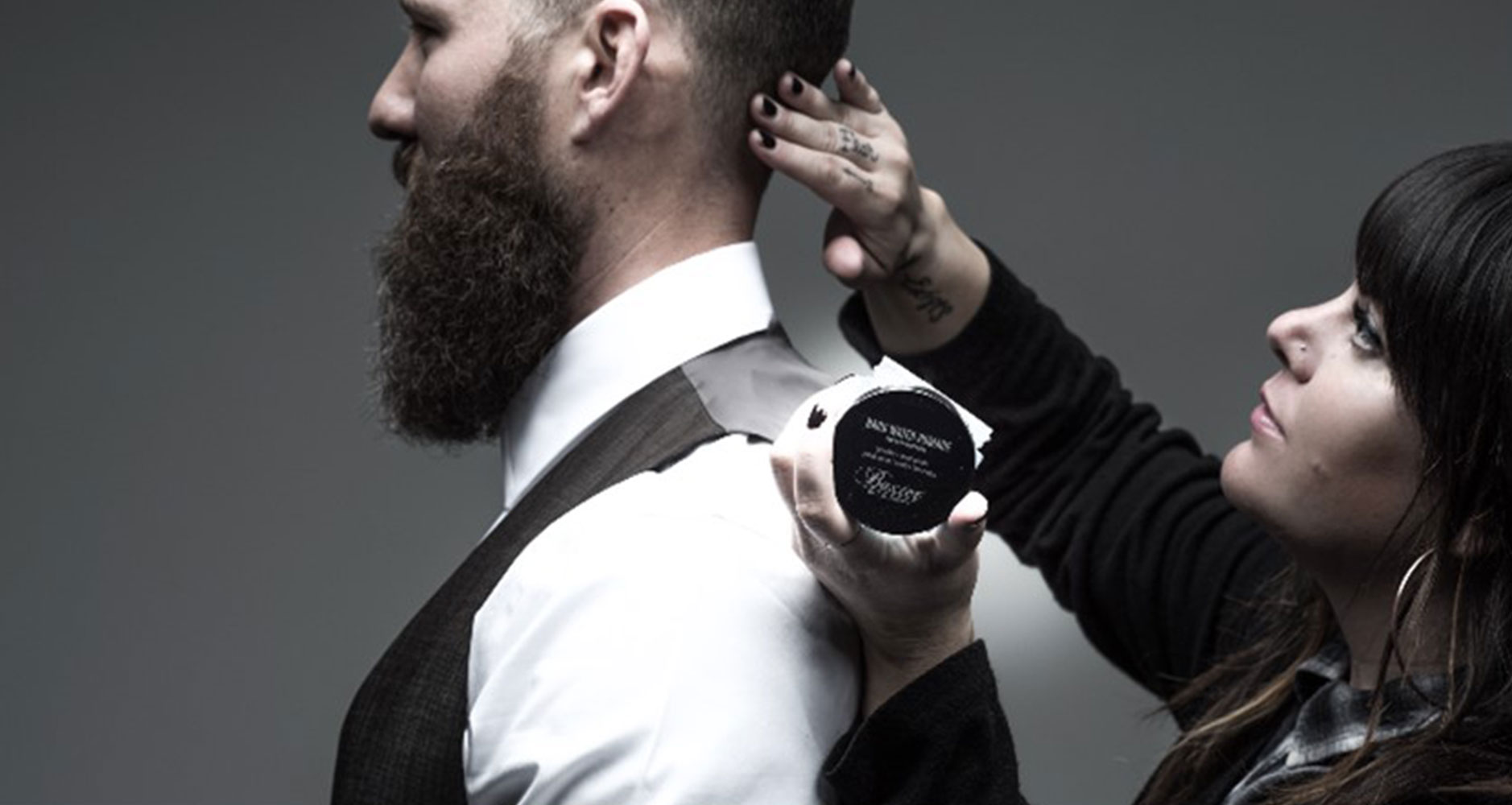 Katie Lopez
Katie is 2014's Readers Choice for 5280 Magazine Best Barber. The men's department at Matthew Morris was awarded 2015's Readers Choice for Denver's Best Barbershop by 5280 Magazine. Most recently, she has become a master barber for Baxter of California. She has also been awarded the honor of being a 2015 NAHA finalist for Men's Hairstylist of the Year.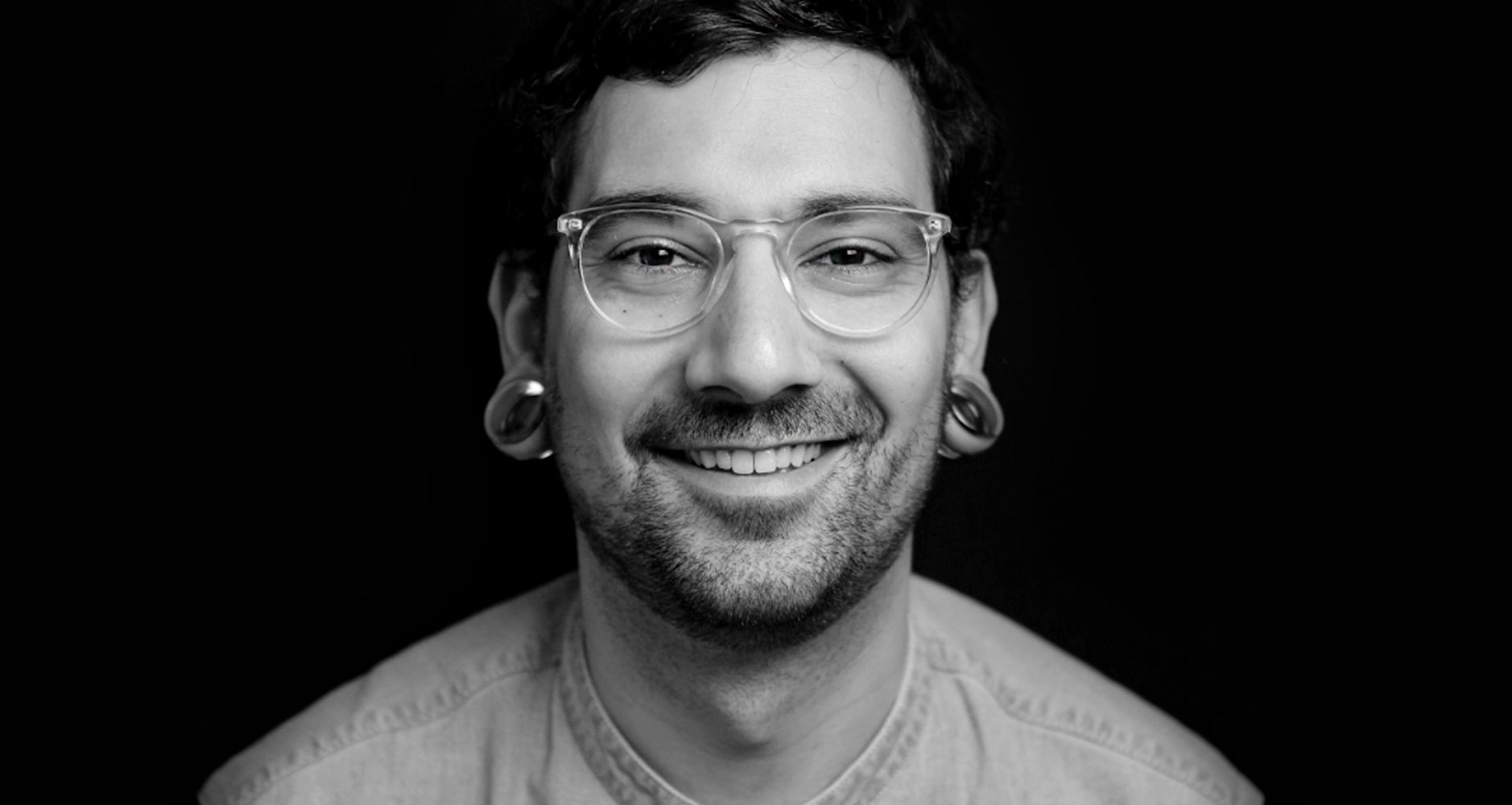 Mikey Denton
Mikey has taught as a Baxter educator all over the United States and also in Australia. He continues to cut hair at his salon in Portland, Oregon and enjoys spending time with his wife and three boys. His interests are scissor techniques, clipper techniques and styling. He loves explaining the "why" and "how" to achieve what you want.
Join Our Team.
Are you a life-long learner with a passion for style?
APPLY TODAY