Weldon Barber® offers a complete line of top-quality men's grooming products guaranteed to keep you looking great between appointments.
LOGIC + RITUAL FOR A LIFE RUN WILD.
Delivering products built from the pillars of ritual, character and fate. Each product is infused with bespoke Triumph & Disaster aromas, natural blends of complex notes that evoke old fashioned values from simpler times.
pure-formance™ grooming clay
Creates texture with a strong, pliable hold and matte finish. Lightweight formula gives you control to create any style.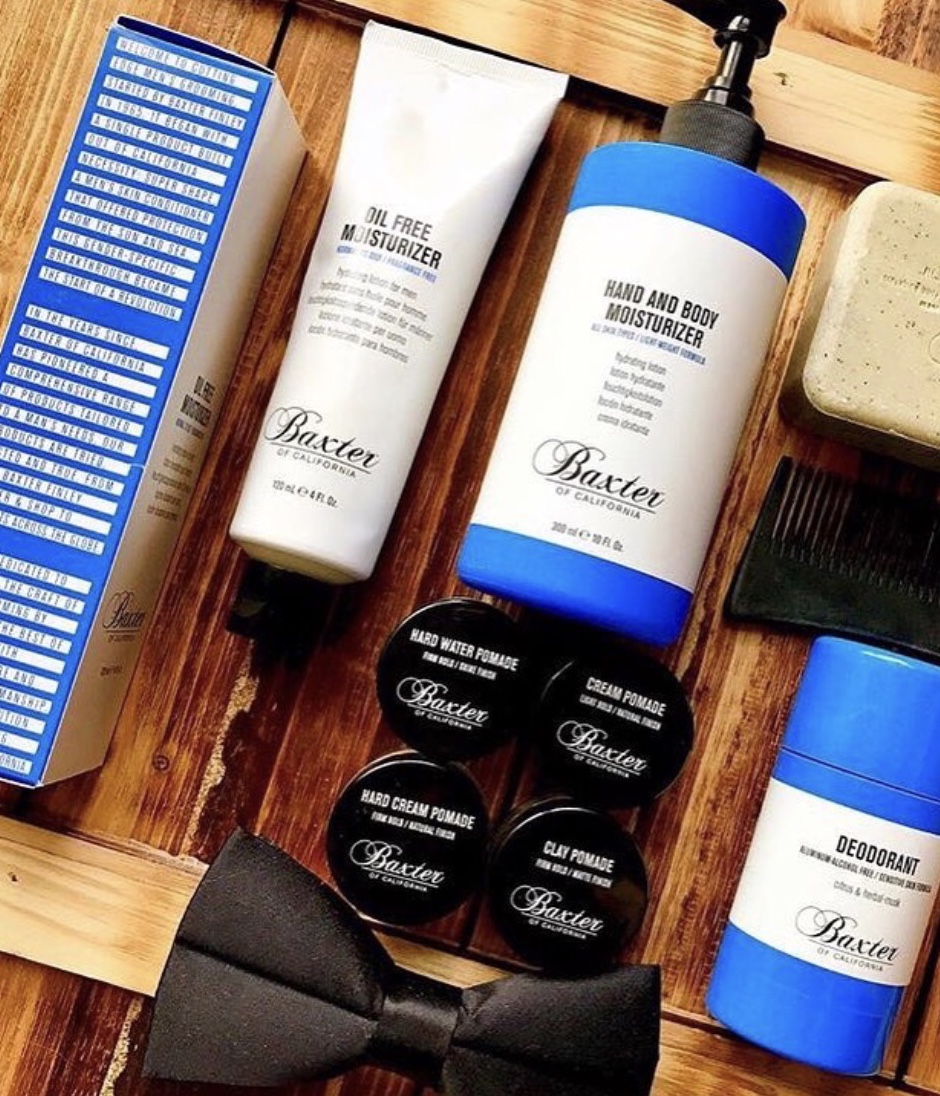 DEFY THE EXPECTED.
Superior assortment of hair, skin and shaving essentials that get the job done in the simplest, most powerful way possible. Since 1965, these top-notch products have proven that premium doesn't have to be pretentious.
KEEP ON GROWNING.
When a man invests in himself, he then has the power to invest in his family, his friends, his career, and his community. Amazingly, self investment can start with a simple grooming routine and ultimately lead to a better world.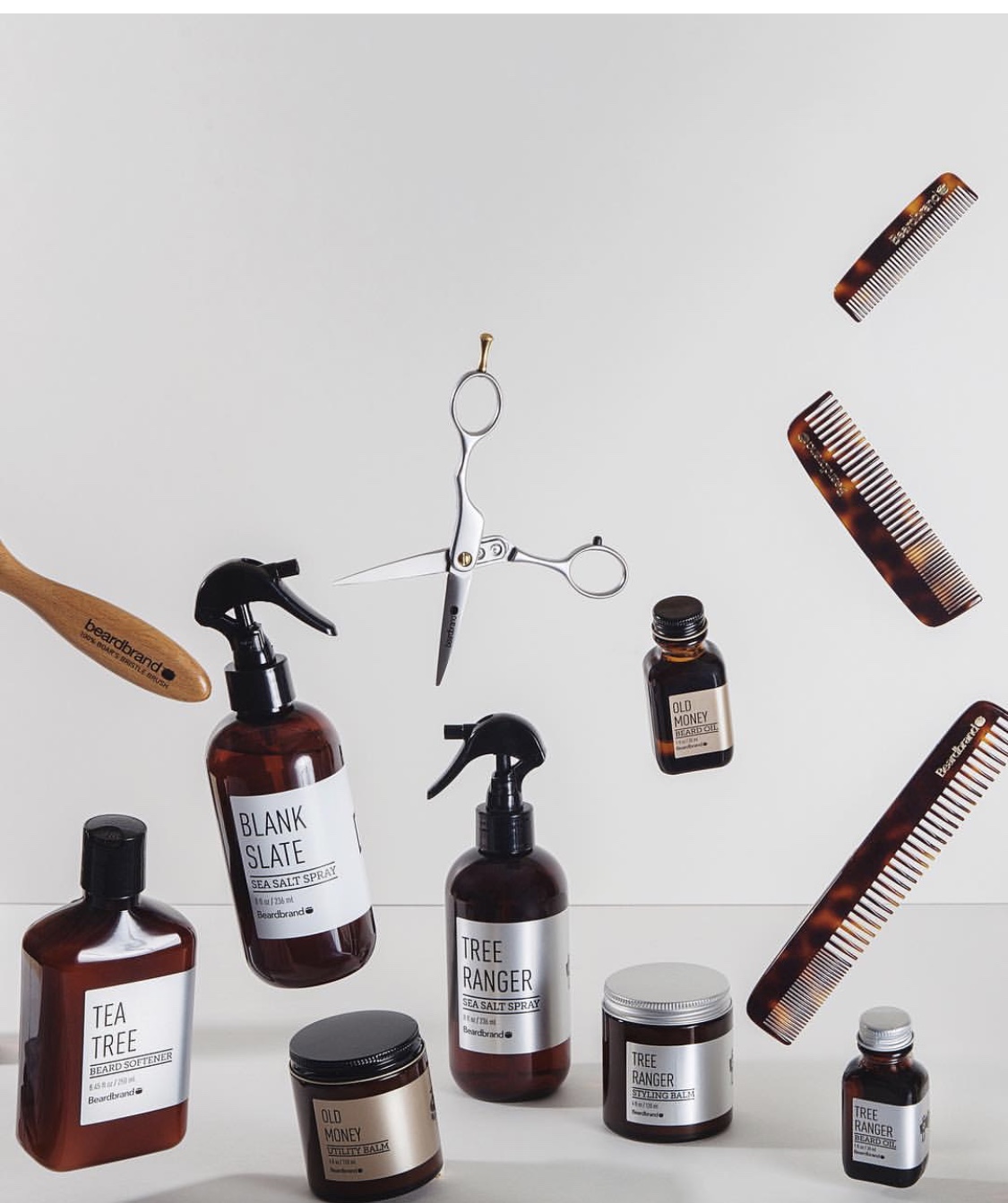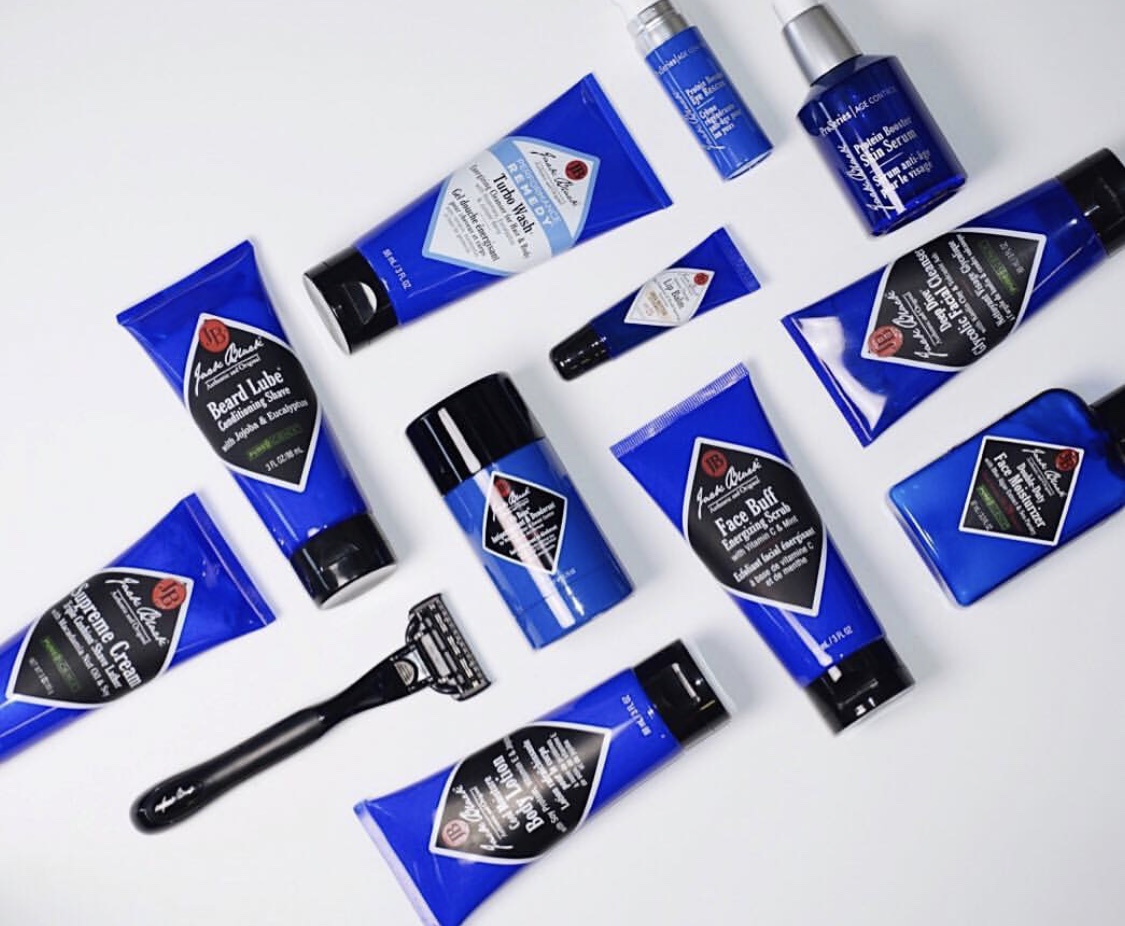 SUPERIOR SKINCARE.
Started nearly 19 years ago, one thing was certain: There were plenty of skincare companies that made luxury, efficacious products for women, but no one was addressing the needs of the modern man.

THE FUTURE OF HAIR GROWTH & RESTORATION.
Optimizing scalp health leads hair to feel fuller, look thicker, and perform better as if re-established to a more luxurious, youthful, healthier head of hair. After beginning Actiiv Thickening Cleansing Treatment one can expect less hair damage, and thicker, fuller feeling hair starting in as little as 2-6 weeks.