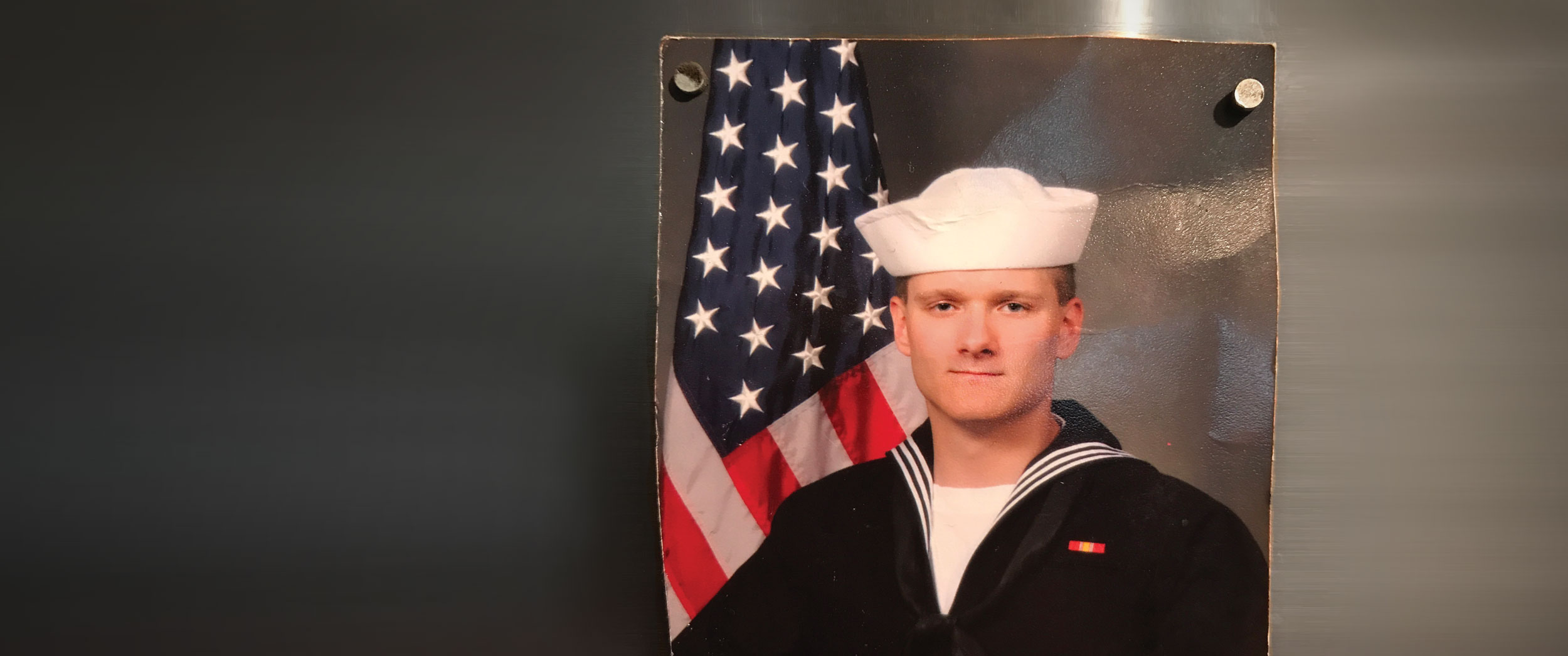 Barber Spotlight:
Chris Meiers – A Different Kind of Service.
Friday May 24th, 2019
Many times throughout life we stop to appreciate others, whether it be a thank you, a smile, a nod, or simply holding the door open for a stranger. This Memorial Day we'd like to express our deepest appreciation to one of our Barbers Chris Meiers. Chris made the ultimate decision, the choice, to dedicate himself to all of us by joining the Navy to defend us all.
When sitting down at your local Barber shop, it is often a time to share stories, life experiences, and from time to time, receive a little bit of advice. Today we were able to chat with Chris and learned about his time spent in the Navy and what Memorial Day means to him.
#BARBERSPOTLIGHT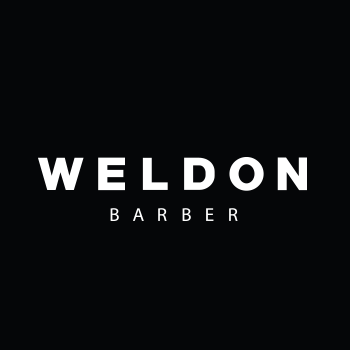 Weldon Barber:
Outside of the Military, what interests or relationships have most influenced who you are today?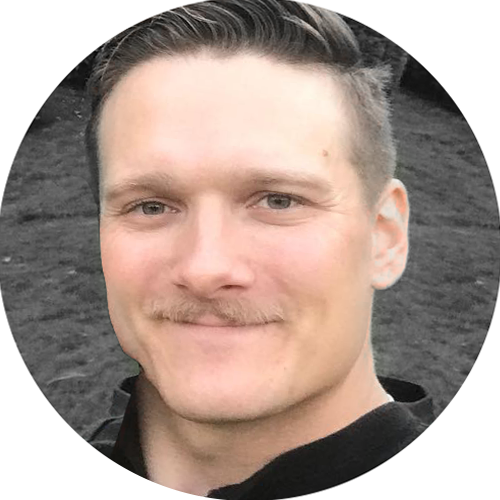 Chris Meiers:
I would say that first, my family and particularly my wife have been the biggest influence to who I am today. They've all given me encouragement and support in everything I do. I think music has played a huge roll in who I am, and it's always been part of my life. I either obsessively listen to or play music every day.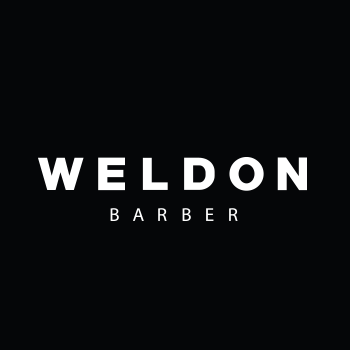 Weldon Barber:
Do you remember when or where you were when you decided to enlist?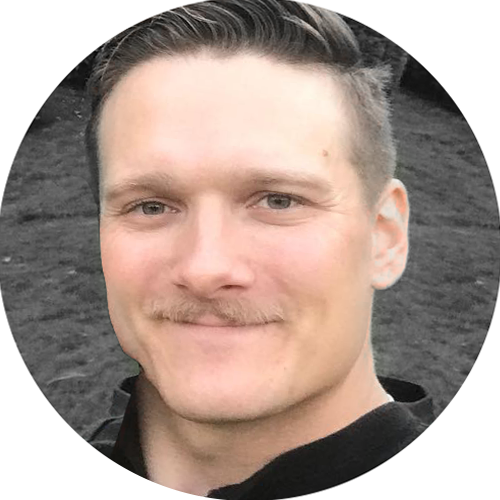 Chris Meiers:
I was working night crew at a grocery store, which was the first job I worked. I worked there for almost four years and still had that childhood dream of being in the military. Finally made the decision to just go for it.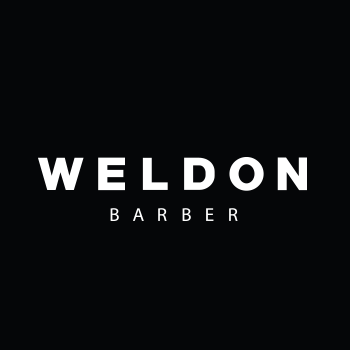 Weldon Barber:
What motivated you to join the Navy?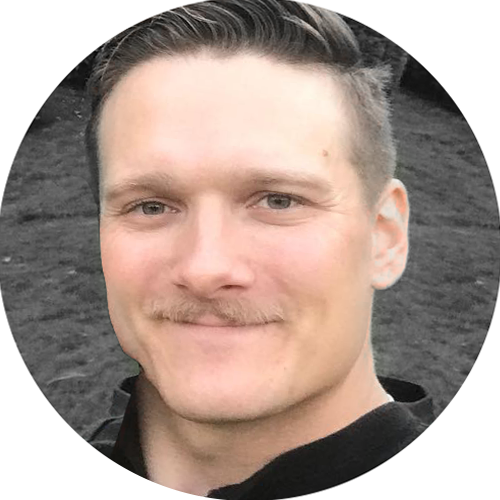 Chris Meiers:
I actually tried joining the Marines first, because one of my good friends had join the Marines out of high school. Fortunately for me they didn't like the placement of my tattoos, and I went over to the Navy office and asked them about being a Corpsman and once a contract opened up I took it.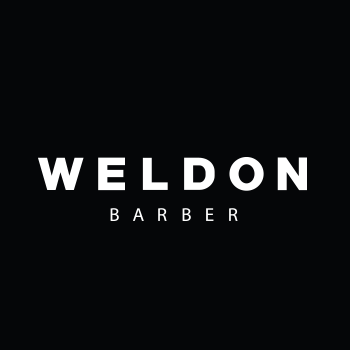 Weldon Barber:
Could you give some background on the duties and responsibilities of a Corpsman for our readers that may not be familiar?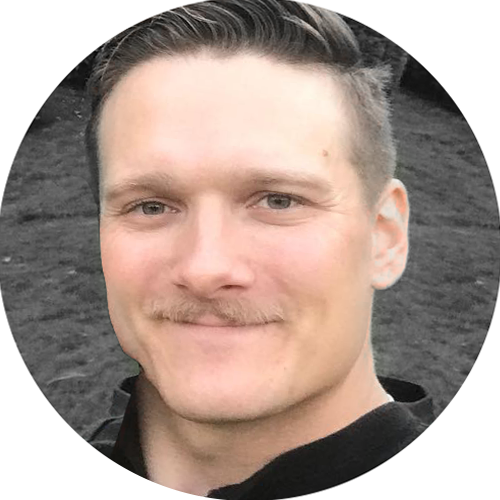 Chris Meiers:
Navy Corpsmen are enlisted Sailors with a job in medical, and they perform a lot of the preliminary exams on patients in various settings like ships, hospitals, anywhere there's a need for medical. Corpsmen also get attached to Marine units of all kinds, and get to play with those guys for a few years.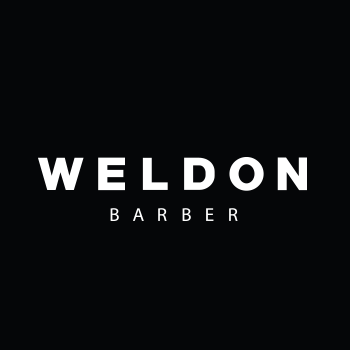 Weldon Barber:
Could you share with us some of the places you've been stationed/deployed and if any of those particular locations stand out and why?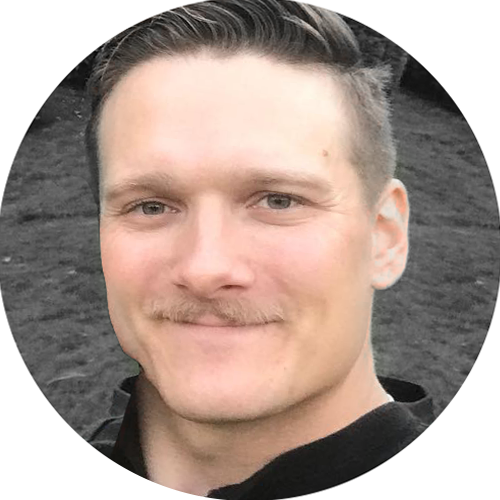 Chris Meiers:
I was stationed in Camp Lejeune, NC, and deployed to Afghanistan with my unit. I loved Camp Lejeune for the most part. It was really easy to complain about, but there was a bunch of awesome stuff to do if you wanted to. There were multiple beaches on the ocean within a 20-minute drive, one of which I proposed to my wife on and is an awesome memory.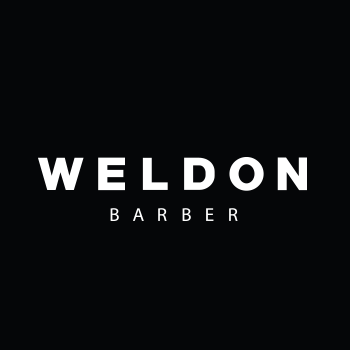 Weldon Barber:
Do you feel serving in the Military changed certain perceptions, habits, core elements of who you are, or how you approach certain situations?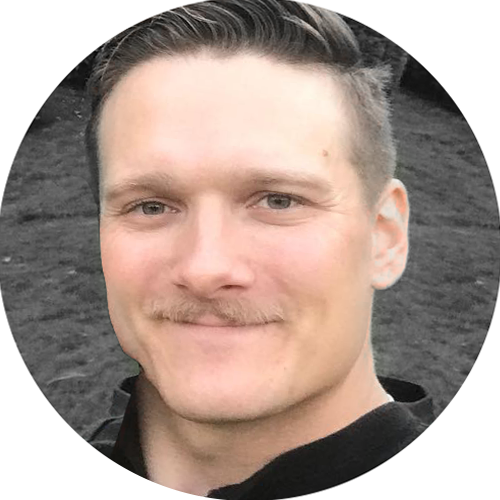 Chris Meiers:
Very much so. I'd say one of the changes standing out to me is that I realized it's okay to be uncomfortable, and to 'keep your head up', which is very cliche, but sometimes things are rough and you just need to keep going.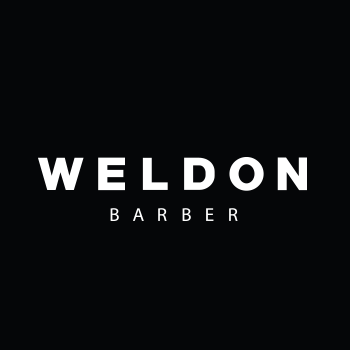 Weldon Barber:
How do you celebrate or remember your Brothers and Sisters in the Armed forces on Memorial Day? Do you have any traditions or recurring reflections?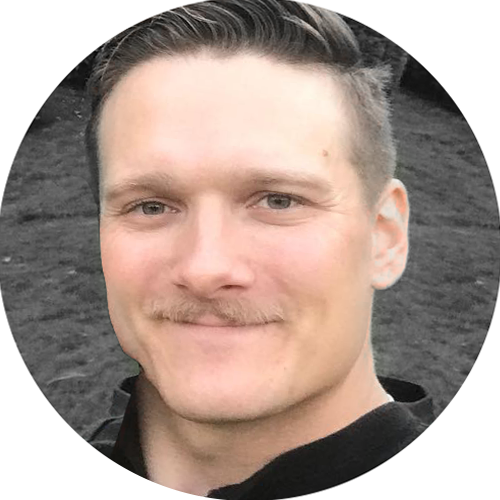 Chris Meiers:
A few exercise programs have named workouts of the day (WOD) after service members who have passed away. I like to pick one of these dedicated WOD's and complete it on Memorial Day.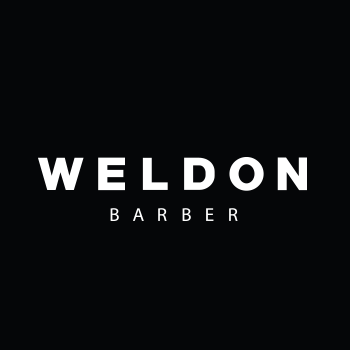 Weldon Barber:
While serving, were there any particular individual(s) who specifically contributed to your military experience?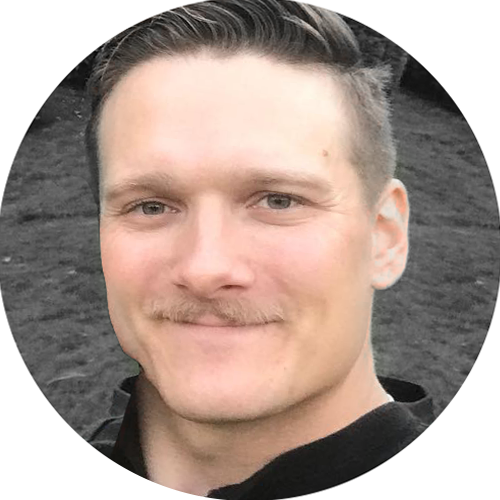 Chris Meiers:
Definitely. One of my best friends is still in the Marines and he's always pushing me to do better, very actively, in everything I do. I love all the Marines and Corpsmen I worked with, but the Corpsmen in my company are awesome. We have a multiple-year-long group chat going still, and are in touch with each other every day.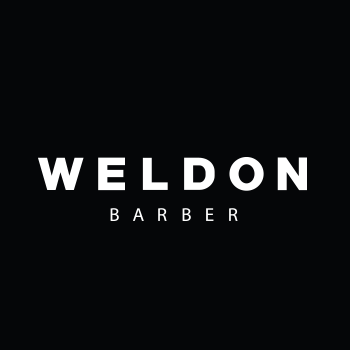 Weldon Barber:
You will have been married to your wife Liz for 7 years this September, how did you meet?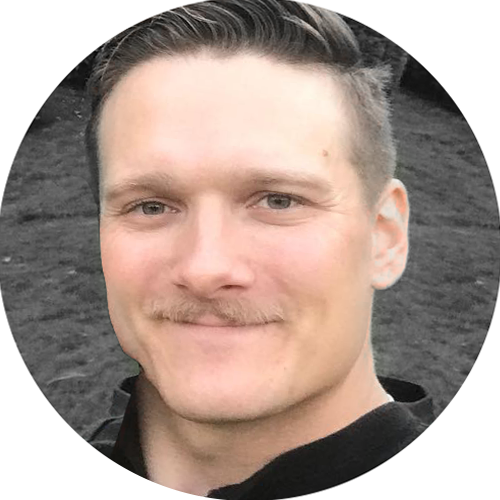 Chris Meiers:
We met through friends of friends, started hanging out and never stopped! She's been through a lot not only with me, but for me, and I couldn't ask for more.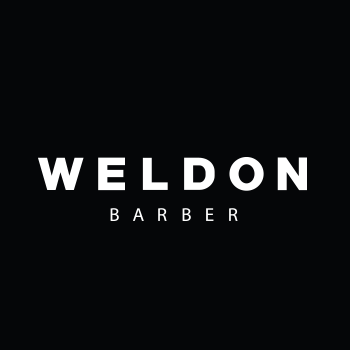 Weldon Barber:
What challenges did being deployed present on your relationship and how did you overcome them?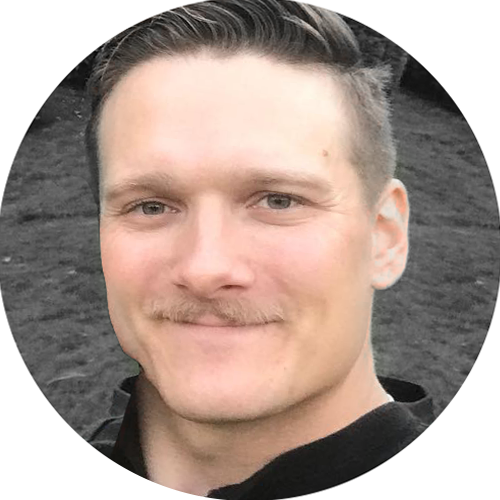 Chris Meiers:
It was definitely something new to us and it was stressful, especially with such a sharp time-zone difference. I would call as often as I could and we would both ask about each other's day. I admire her and how she handled deployment!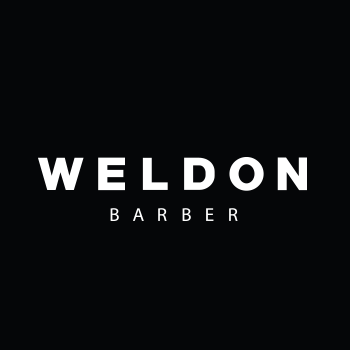 Weldon Barber:
After returning home, were there significant adjustments you had to make? What were they and how did you navigate them?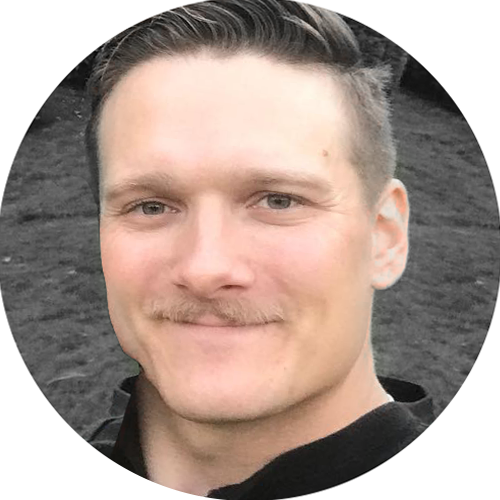 Chris Meiers:
One of the main adjustments which is easy to overlook until happens, is we had to learn how to get our own personal routines aligned with each other again. It took little while and just being patient but it all smoothed out. This is a pretty common thing, but I had to learn to deal with stress in a more healthy way. I owe Liz a lot for her patience.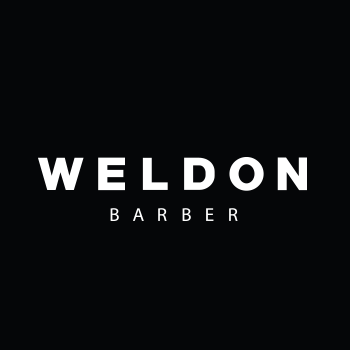 Weldon Barber:
After returning home you took an interest in Barbering, what inspired you to pursue this career path?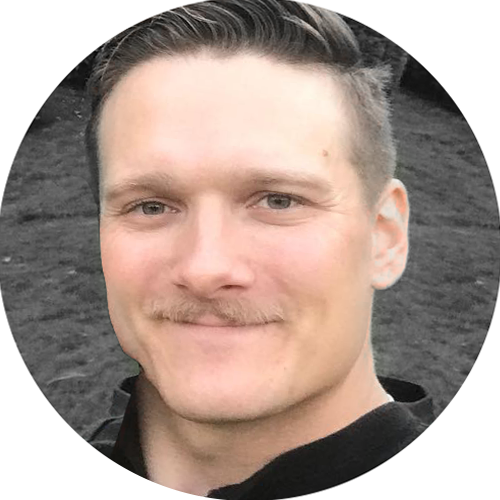 Chris Meiers:
Barbering wasn't something I ever imagined I'd be doing originally. I began going to barber shops while in North Carolina, which I had never gone to before I lived over there. I love music, art/tattoos, and had started liking to pay attention to my hair, and barbering seemed like something that fit really easily into the all of the things I enjoy. Once I thought of it I was enrolled in barber school within a week, and I love it.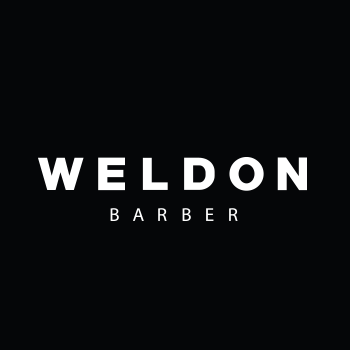 Weldon Barber:
Are there skills sets that have carried over from your Military experience into being a Barber?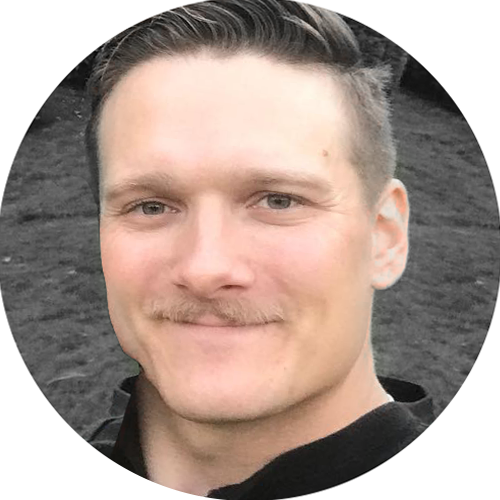 Chris Meiers:
Probably, but it's very generic. I'd say that the whole 'attention to detail' concept is really helpful. It's definitely something that, to me, is task specific, and anyone can get lazy. But, I love getting the haircut just right, and paying attention to all the little things.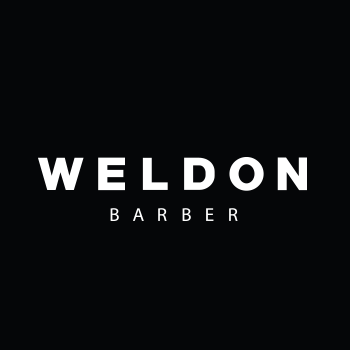 Weldon Barber:
How would you describe to the American people your personal interpretation of Memorial Day?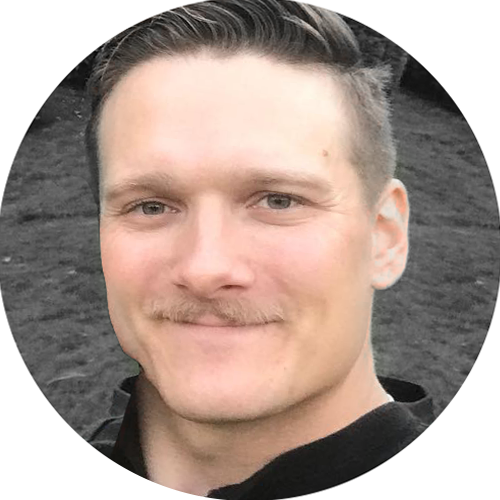 Chris Meiers:
It's a day to remind us of those who have given the ultimate sacrifice. I think it's a good opportunity to to set aside political views, preconceived ideas on the conflict itself, and the general hate and anger that is so overwhelming these days. Take this opportunity to remember, and be grateful that someone just like you and me died doing something that terrifies most everyone. Be thankful, and be kind.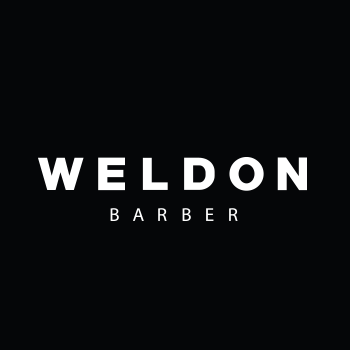 Weldon Barber:
What does patriotism mean to you?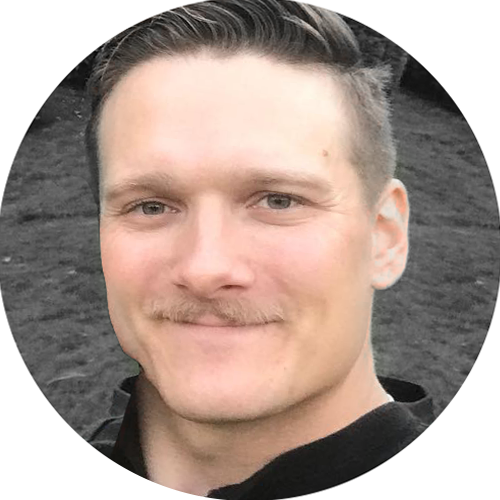 Chris Meiers:
Patriotism, to me, is probably not really what patriotism is. To me being patriotic is being excited to live in a world that is so diverse, and contributing within your means to make this world better. Patriotism is about celebrating the people around you that make this place so interesting.
Connect with Chris.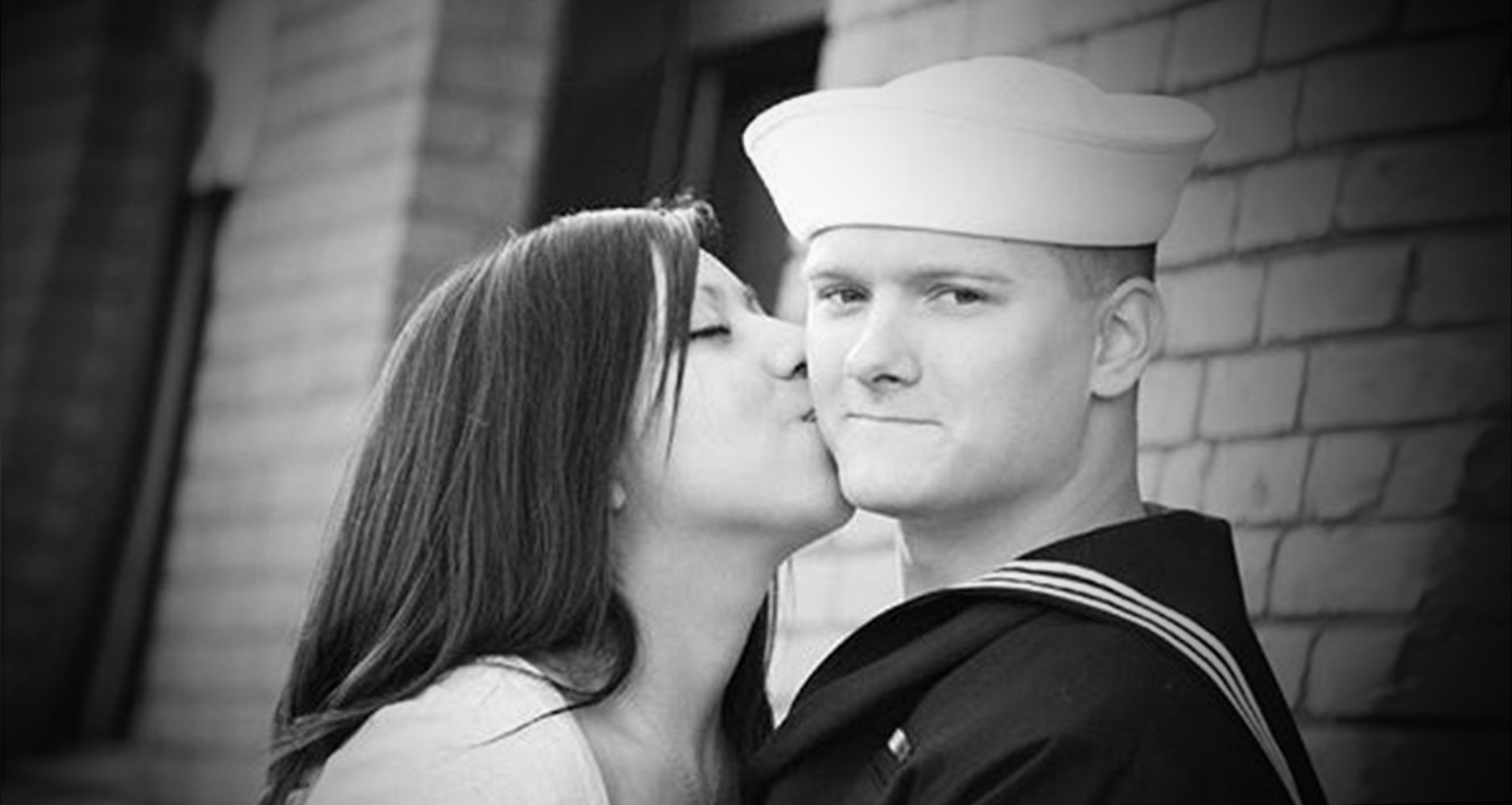 Follow Chris
In addition to his service, Chris is a talented Barber and dedicated husband currently working and residing in Spokane, WA with his wife Liz.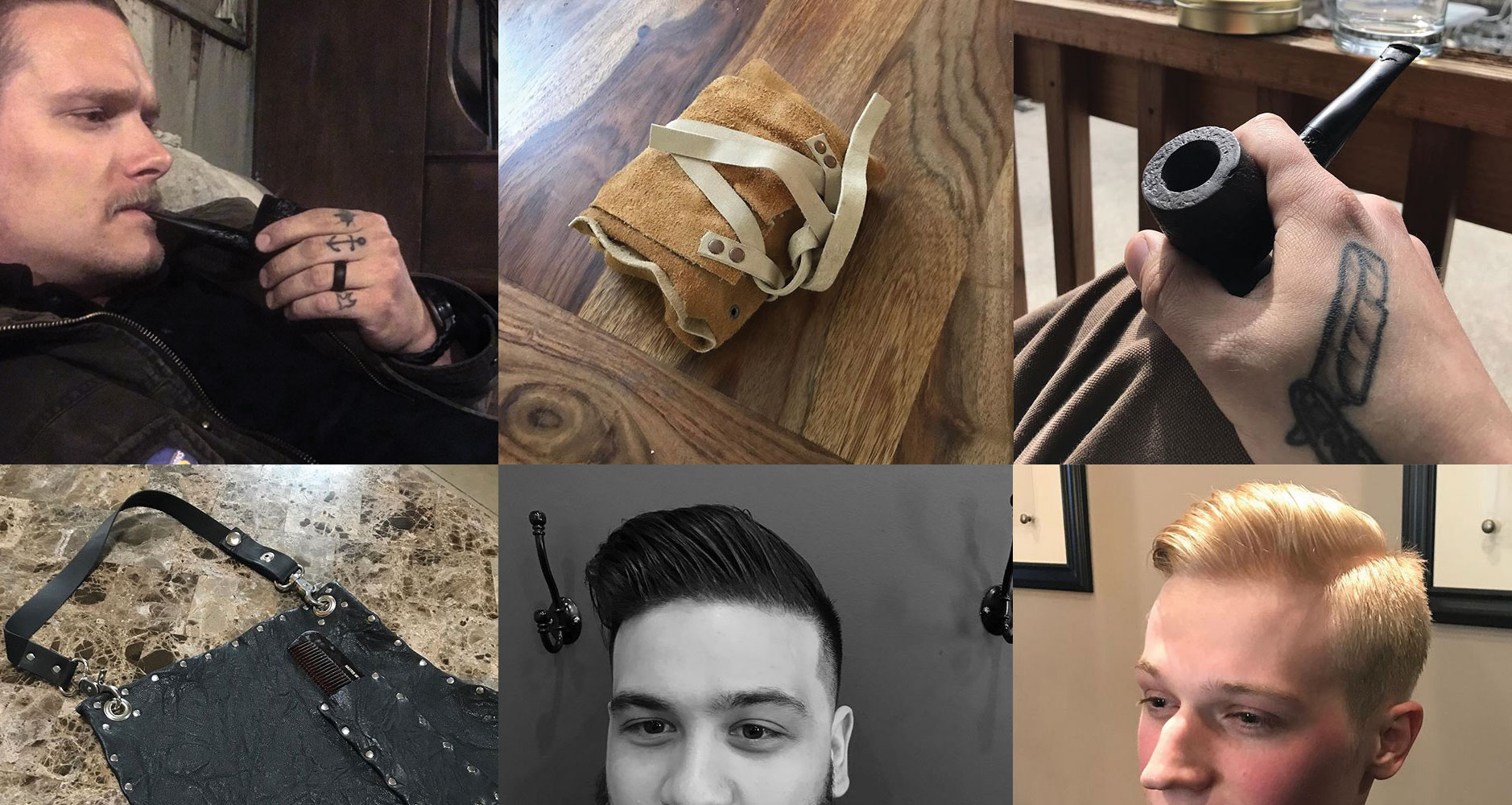 Make an Appointment with Chris
Chris Meiers brandishes his barbering skills at Weldon Barber Spokane Valley. Follow the link below to make an appointment while they last!
MAKE AN APPOINTMENT
Join Our Team.
Are you a life-long learner with a passion for style?