Our Way of Saying Thanks.
Save 20% on all Services & Products with our Weldon Barber Anniversary Card.
Limited amount available from Black Friday – Dec. 31
What is the Weldon Barber Anniversary Card?
In celebration of our guests and their support throughout the year, we annually offer a pre-loadable loyalty card offering 20% off of all products and services. Our Weldon Barber Anniversary Card is available at all Weldon Barber locations when pre-loaded with $200 or more from Black Friday until December 31st.
Fequently Asked Questions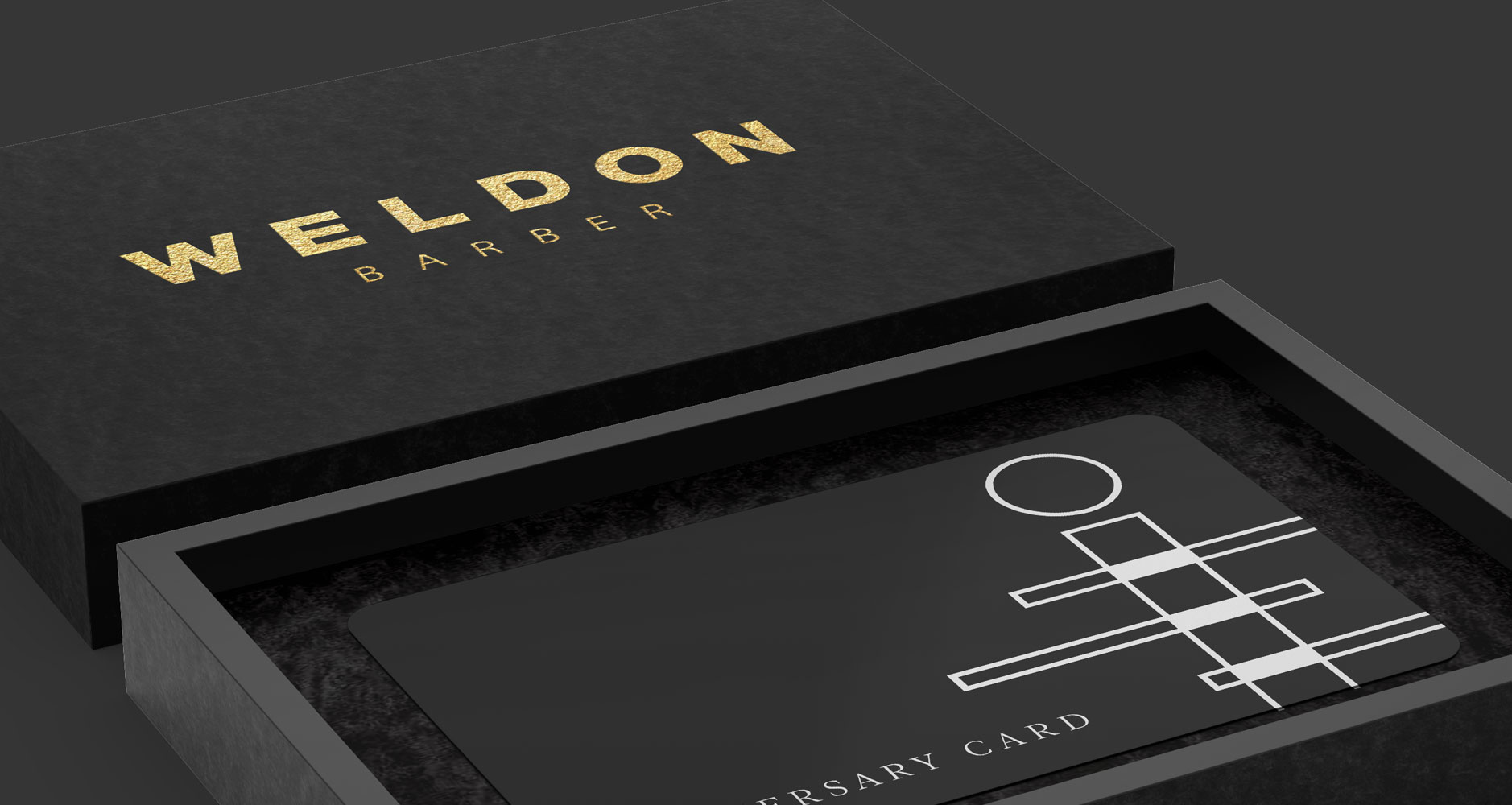 Is the Anniversary Card right for me?
Our sources say yes.
If it's value you are after, we can confidently say that the Weldon Barber Anniversary Card practically pays for itself and then some. The average cost of a men's haircut nation-wide costs approximately $30. So if you get your hair cut at least 6 times a year, you're on the fast track to money well spent…or not spent depending on how you look at it.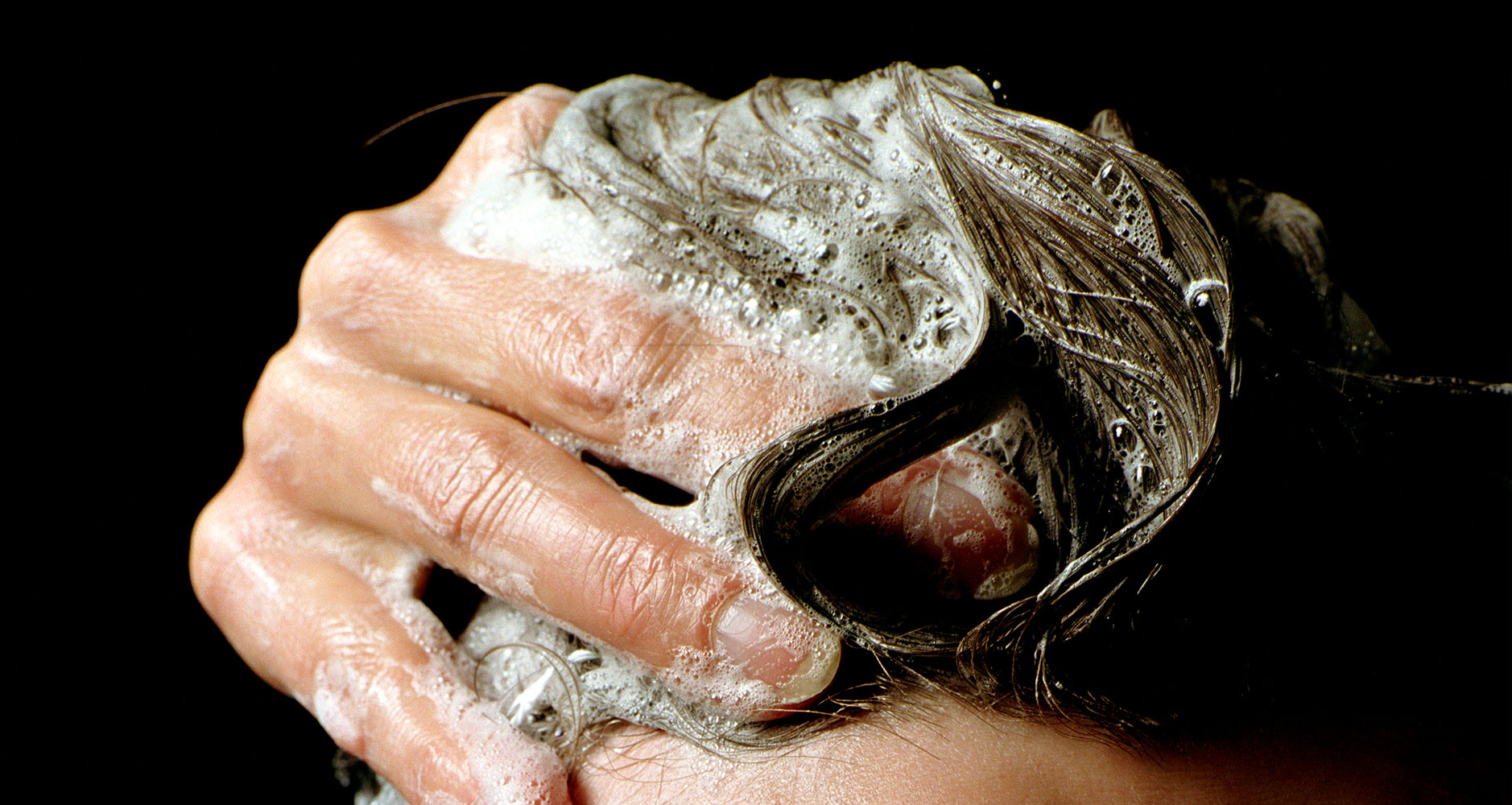 Can it be applied to all services?
Absolutely!
Our Anniversary Card offers 20% off of all services from our distinguished line of signature cuts, shaves and waxes to keeping the kids looking sharp all year long with a Weldon Barber Kids Cut.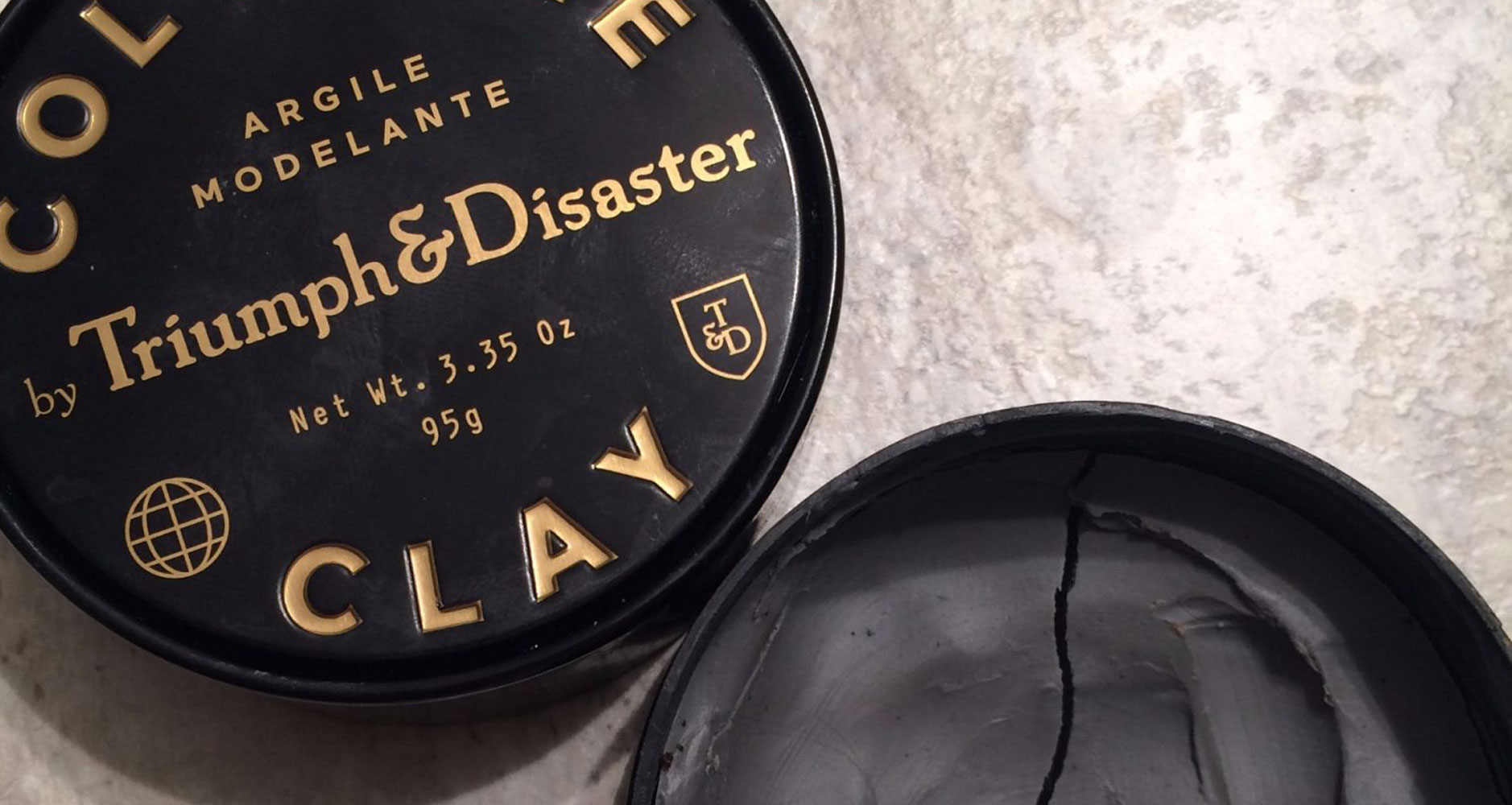 Can I use it on products?
Yes.
Anniversary Cardholders receive 20% off our complete line of top-quality men's grooming products guaranteed to keep you looking great between appointments. Some of our most popular brands include Aveda Men, Triumph & Disaster, Jack Black, Beard Brand, and Baxter.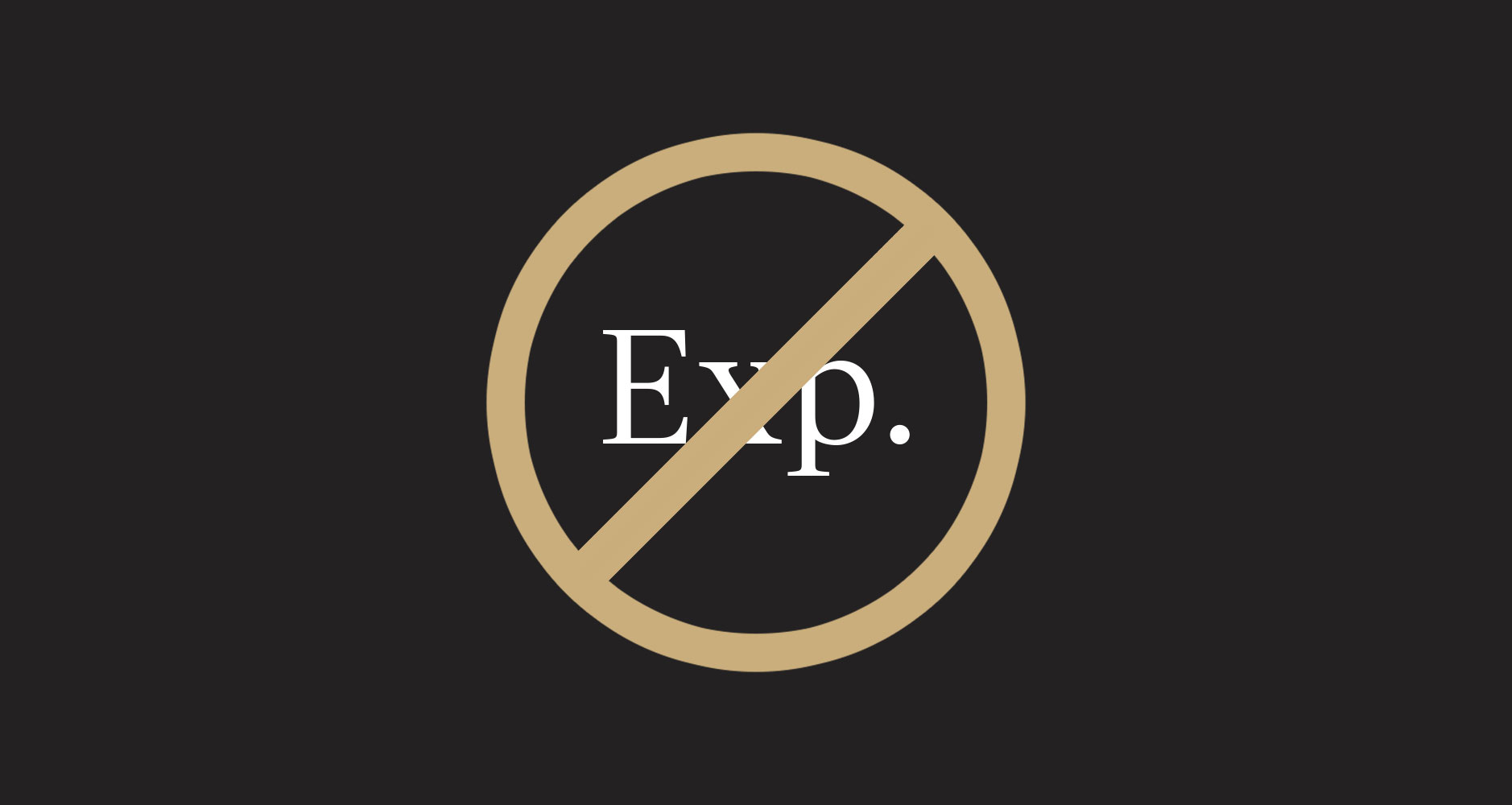 Does the card expire?
Never!
Although our Anniversary Card is only available for purchase from November 23rd until December 31st, the value is redeemable for as long as there is a balance. So take a vacation, get lost in the woods, grow your beard out, whatever the case – your Anniversary Card will still be valid when you return.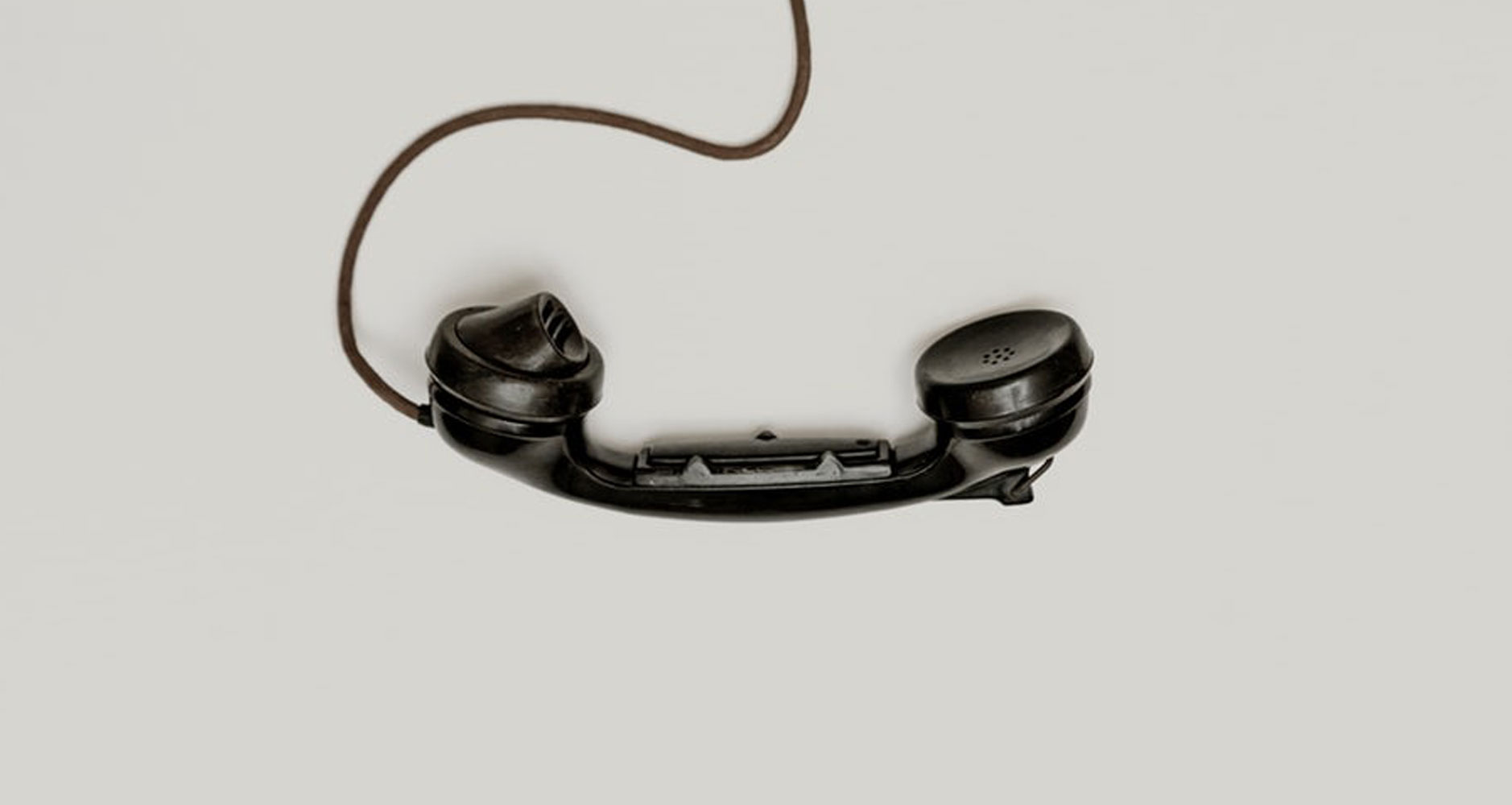 If I can't make it in by Dec. 31, can I reserve a card by phone?
Definitely.
As a family owned and operated business know how crazy the holidays can be. Just give your shop a ring and we'll set one aside for you. You can also pay when you come in, or over the phone. Just make sure you let us fix you up before extended family arrives.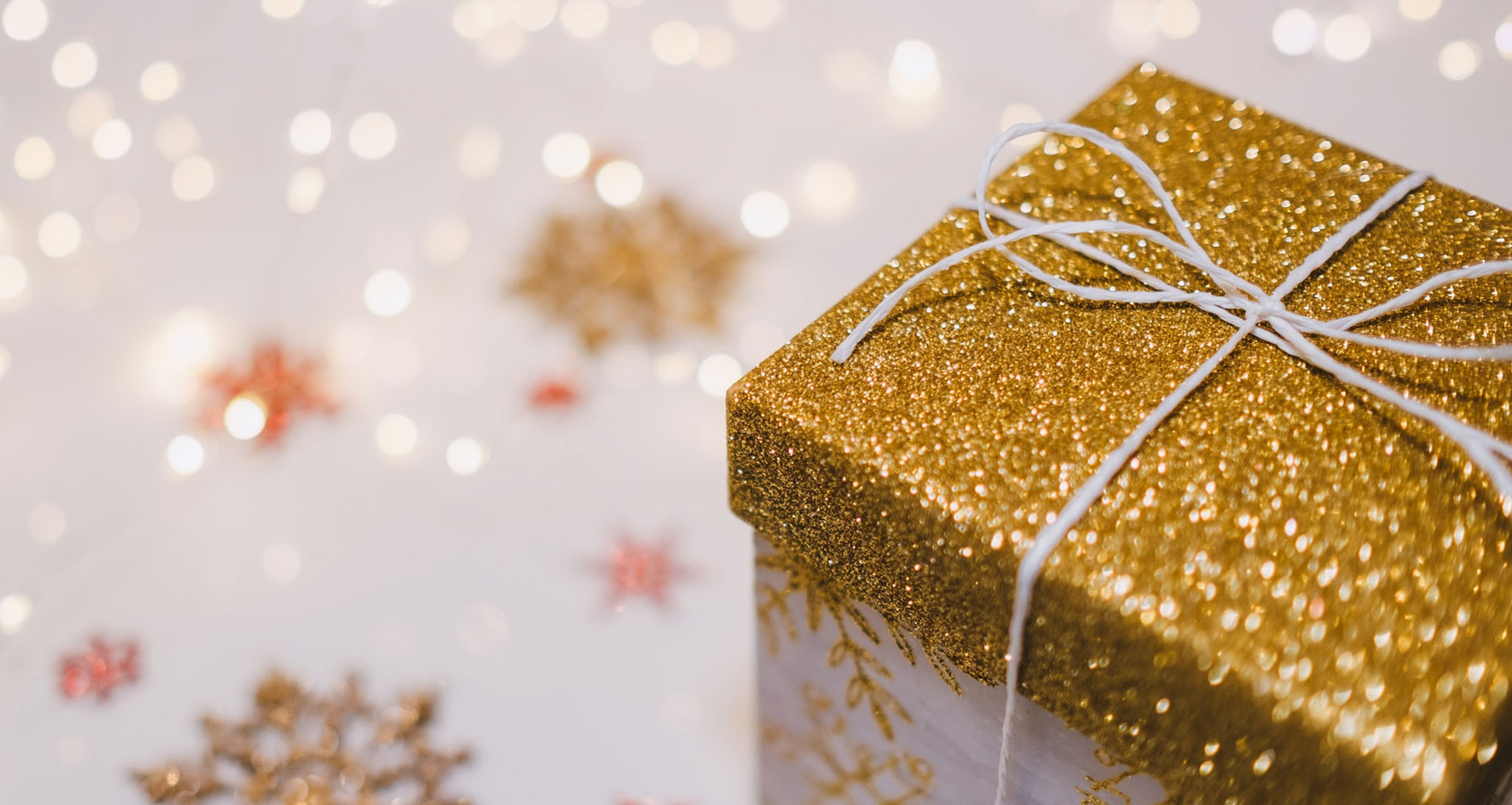 Can I Purchase for someone as a gift?
Of Course!
Since the cards are pre-loaded, there are no complications in transferring ownership. Just make sure that if you order over the phone for pick-up, the recipient has an ID or proof of receipt. Our Front Desk Administrators will be happy to talk you through the details.
Have questions? We're here to help.
Don't hesitate to reach out to your nearest Weldon Barber location with any lingering questions. Our friendly and knowledgeable team members will gladly assist you with any additional inquiries.
Contact My Shop