Barber Spotlight
Meet Your Barber: Samantha
Tuesday, July 16th, 2019
Often times, when we take our seat in a barber chair, it becomes a place of comfort and confidence. In addition to casual conversation, it's easy to forget how closely acquainted our Barber become with our lives. Today we trade places, welcoming one of our own in the barber chair to get a little insight about her life and passion for barbering. Meet our Barber Sam.
#BARBERSPOTLIGHT
MAKE AN APPOINTMENT WITH SAMANTHA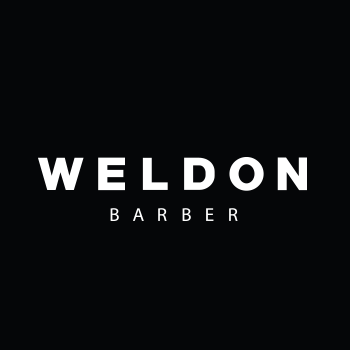 Weldon Barber:
Are you originally from the Pacific Northwest?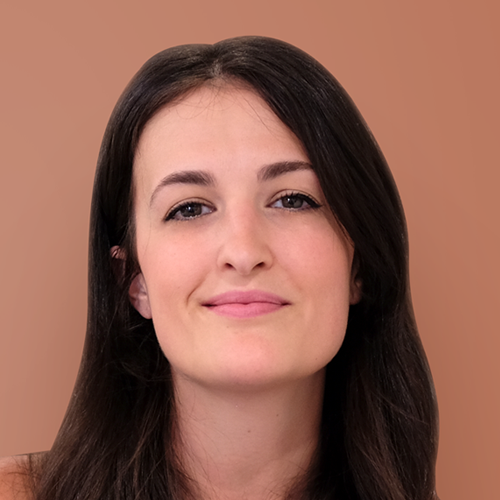 Sam:
I was born in Los Angeles but was raised mostly in Spokane. I've traveled enough to really appreciate Washington's beauty and am stoked to raise my own here.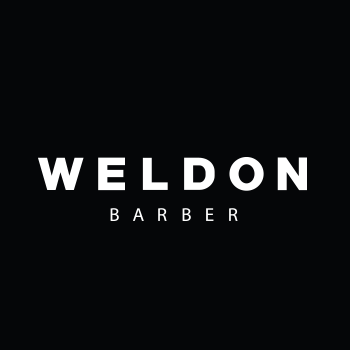 Weldon Barber:
Outside of Barbering, what are some of your extra curricular passions?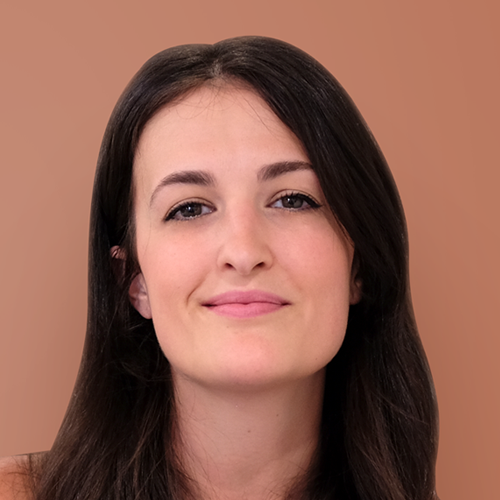 Sam:
Right now while my kids are young I'm focused mostly on my family, we all enjoy getting out in nature and exploring. I love to travel and be out of my element, that always puts things in perspective. My husband and I have done a bit of woodworking, molding concrete and painting together. I've always had to be creative somehow with music or photography but barbering is my main creative outlet currently.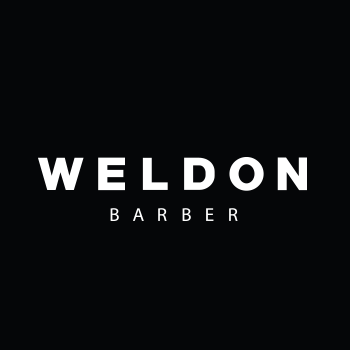 Weldon Barber:
How long have you been a barber and what inspired you to become one?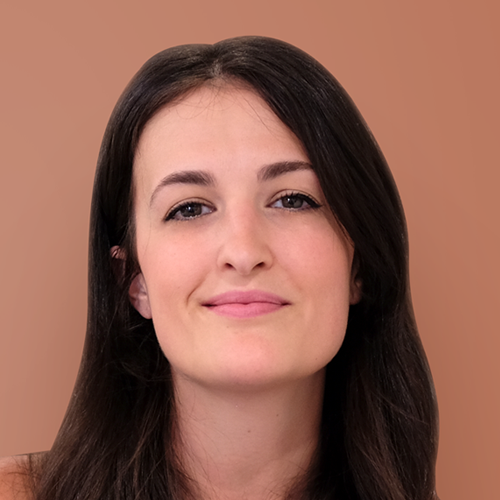 Sam:
I've been barbering for 8 years and in the hair industry for 11. Before that I had always loved messing with hair. What began as a creative endeavor, became a lucrative career. I hopped around here and there (hairdressers are a flaky breed) until I found Weldon. Barbering has been the right amount of challenging. It's always evolving into something else and right when I have it all figured out, something new presents itself. I'm passionate about what I do and if I'm not growing, what's the point. I'm humbled and proud to be apart of this community.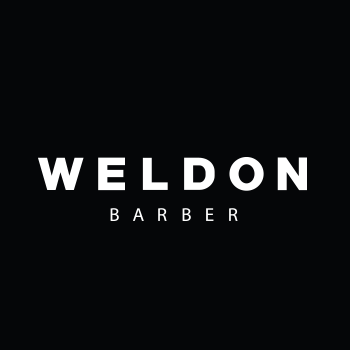 Weldon Barber:
Is there common stylistic challenge your clients often request your consult on? What is your advice to them?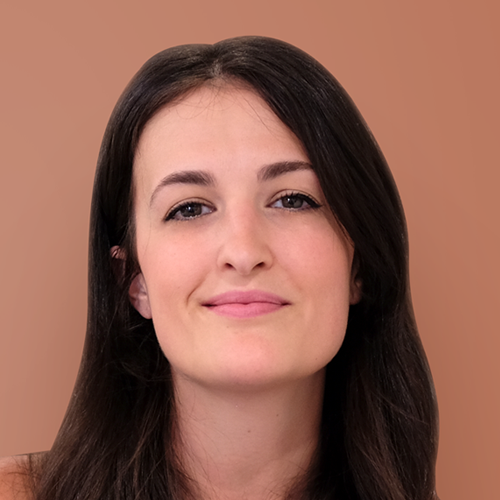 Sam:
The majority of people who have challenges with their hair would be my curly haired clientele. Growing up with it, I have a respect and understanding of it. I'm incredibly honored when I can help a client appreciate their natural texture, especially since most grow up loathing it instead of embracing it.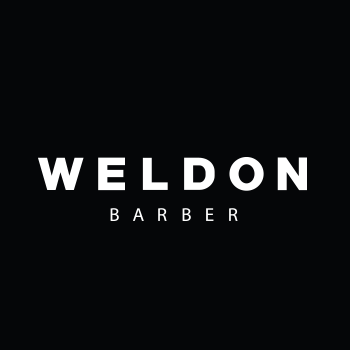 Weldon Barber:
Is there a particular men's haircut you like the look of or enjoy executing?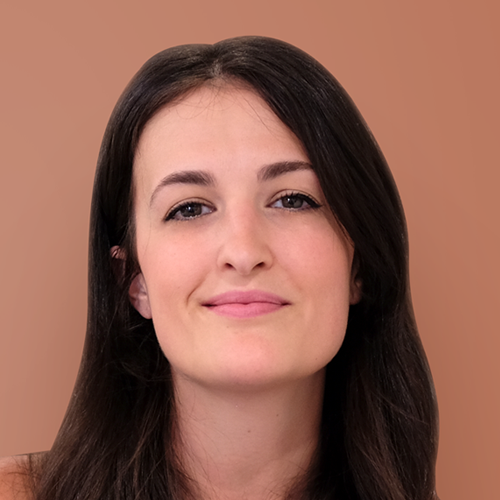 Sam:
I do a lot of fades and French crops because that's what's in style right now, I enjoy them but not as much as I do executing a cut with more length. I like to see how the hair moves and play around with shapes that compliment each person. Much like a tattoo artist that won't do the same design over and over again, each cut needs to be uniquely fitted to who it's on.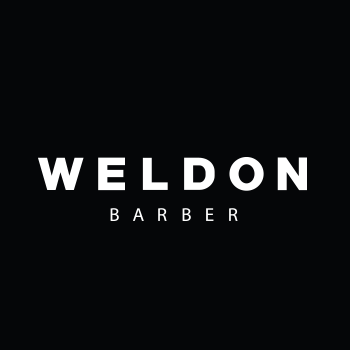 Weldon Barber:
Do you ever get the opportunity to experiment styles on your kid(s)/husband?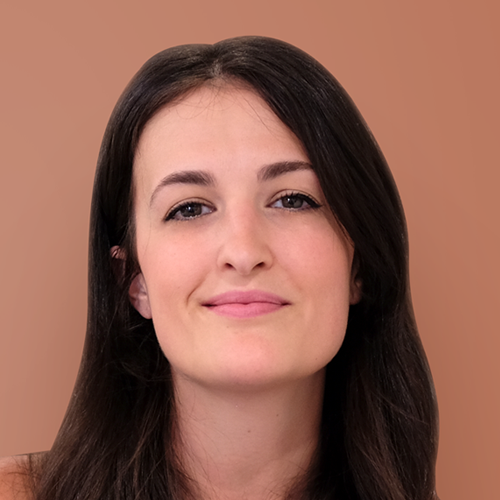 Sam:
Oh yes indeed. Since I've been barbering for 8 years, I've started to miss fashion color. My husbands hair is currently a pastel blue and his cut is something straight out of the 90's. He rocks it, though he could get away with anything. Our oldest prefers a short crop so I oblige. Our middle has a euro shag with lots of texture and length, his hair is my favorite to play with. Our youngest (and last) is just working on growing hers, she's one.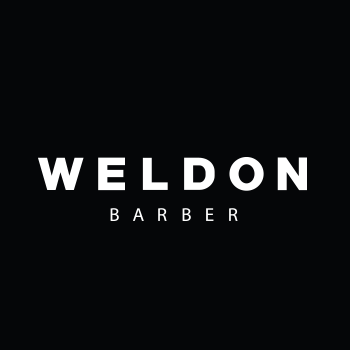 Weldon Barber:
What has been your most memorable (good or bad) experience barbering?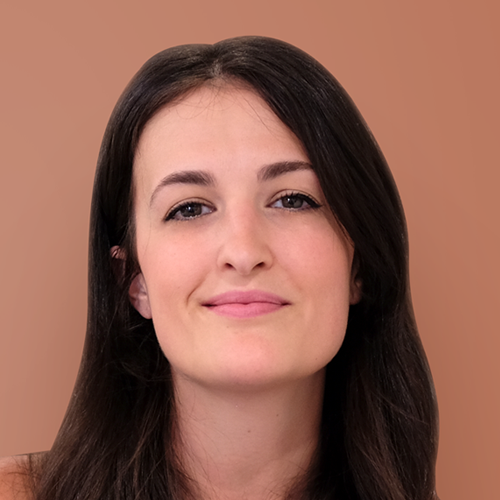 Sam:
Oh man, there are so many rewarding and memorable things about barbering. Its funny, 90% of it is human connection. I truly adore all of my clients and I make sure they know it. Lately it has been a lot of watching kids turn into young men and young men turn into strapping lads. Through big life changes, advice or if they just need someone to listen. Then there are my guys who have had tremendous tragedy, we've cried and grown together. I cherish these relationships and am eternally grateful to have their trust.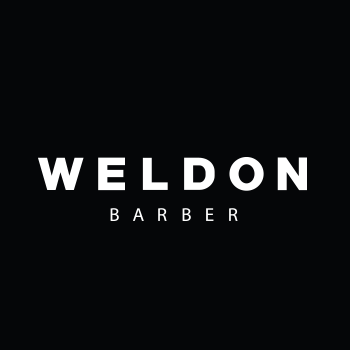 Weldon Barber:
If you could choose an artist for your background/soundtrack who would it be?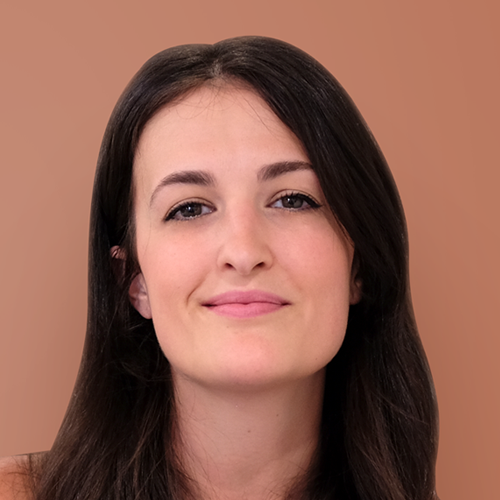 Sam:
The question of my favorite band has always been one of the hardest to answer, but I like how you worded this one. Right now I'm listening to a lot of female hip hop artists, Little Simz is my favorite right now. I'm always in the mood for Pink Floyd, Led Zeppelin or other psych rock bands. I'll take the middle ground and say Radiohead or anything by Thom Yorke, he has more than one genre nailed. I wouldn't mind hearing an array of his stuff in the background.
Sam is a tenacious traveler, gifted Barber, devoted mother and wife currently working and residing in Spokane, WA with her husband and three children.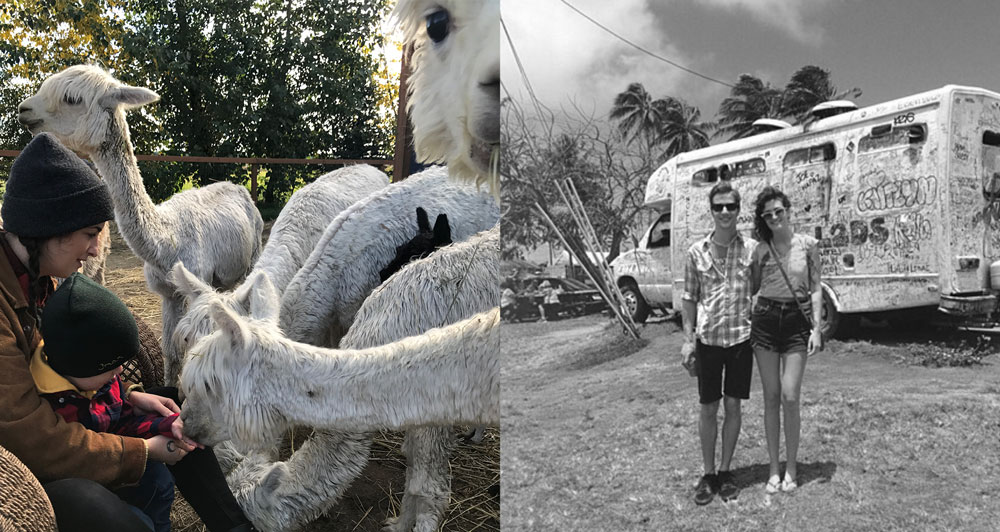 Sam brandishes her barbering skills at Weldon Barber Spokane South Hill. Follow the link below to make an appointment!
MAKE AN APPOINTMENT WITH SAMANTHA
Join Our Team.
Are you a life-long learner with a passion for style?
APPLY TODAY