Your Questions Answered
19 Grooming Tips to get you Through Quarantine.
Wednesday, April 15th, 2019
Although our chairs may be temporarily empty as we all do our part to socially distance, your Barbers are still here to support you with guidance and insights to keep you looking and feeling great with our grooming tips to get you through quarantine. As many of our clients are wondering how to maintain hair that is much overdue for Weldon TLC, we've sat down with our some of our very own in-house experts to provide a cohesive quarantine consult.
#ASKWELDON
At Home Styling Tips
I have thinning hair. As it's getting longer, it looks thinner. How do I hide this?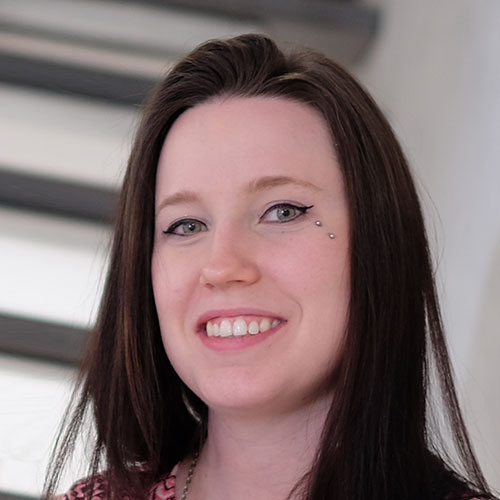 Kayla:
I would recommend putting a little bit of product in your hair while it's wet. Then blow dry. This will make it look thicker and fuller. Once it's dry, you can add more product to style and get the desired look.
My beard is growing out and is becoming very itchy. What can I do for that?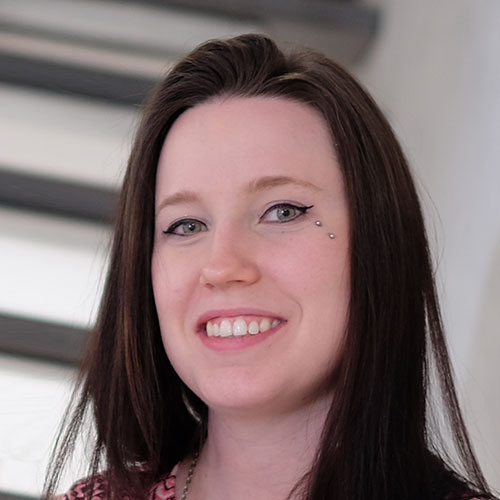 Kayla:
I would recommend a using a beard oil. One of the main reasons your beard gets itchy is due to dryness. Using a beard oil will not only moisturize the skin underneath your beard, but also help to tame and style it.
How do I keep my hair from getting so curly while it grows out?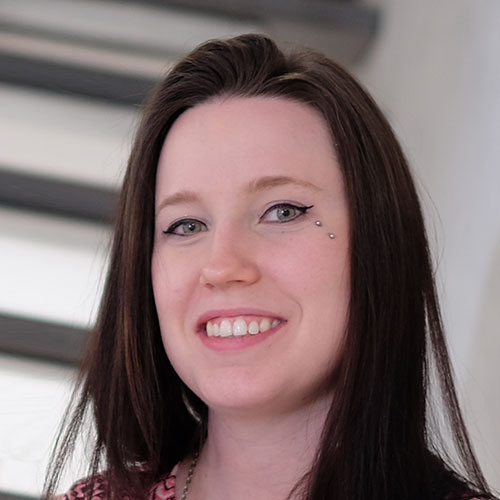 Kayla:
You should apply a small amount of product to your hair before you blow dry. Then use your fingers to pull it straight as you dry it. This will really help to reduce that curl.
Can I color my hair at home? Will it cause damage or slow down the growth?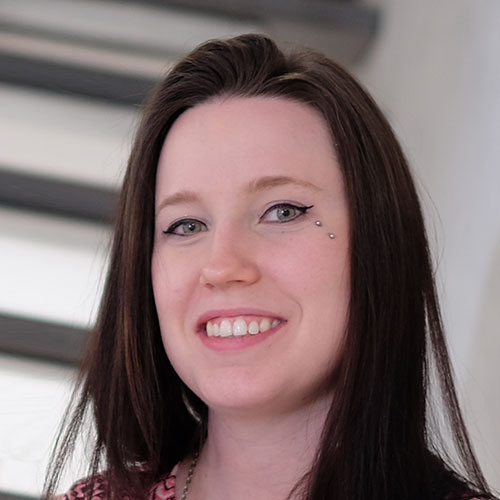 Kayla:
Yes, you can color your hair at home. No, it will not slow down the growth. There is always a risk of damaging your hair with at-home color products. Other risks include using the wrong color or tone. Some of these risks can be mitigated by using the correct color product.
What kind of color should I use in my hair?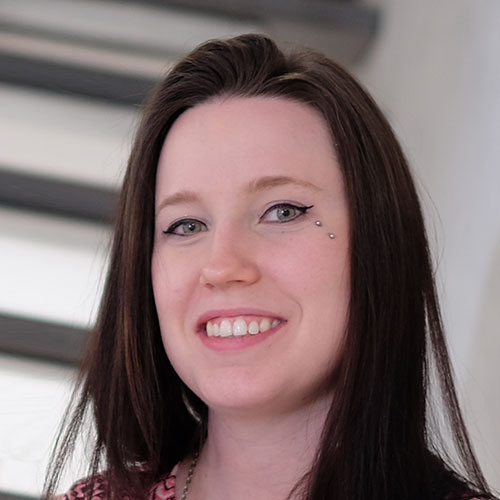 Kayla:
If you feel the need to color your own hair at home, I'd recommend using a demi-permanent color that's specifically designed for men, and/or grey coverage. Demi-permanent color will wash out over time, and this prevents the appearance a bold line of demarcation.
How often should I be shampooing it as my hair gets longer?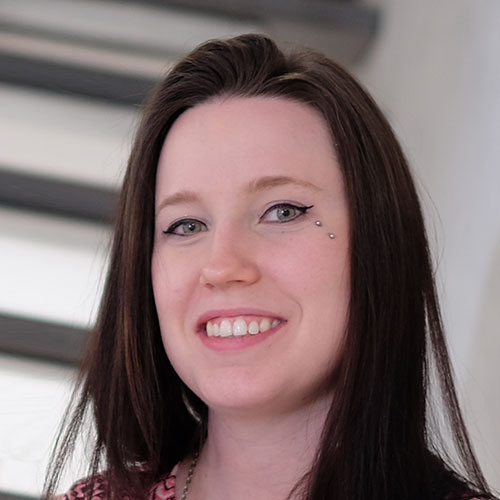 Kayla:
You do not need to change your morning routine for your hair as it grows longer. Just keep up the same shampoo schedule you used for your shorter cut. But as a general rule, less is better.
Should I cut my own hair at home?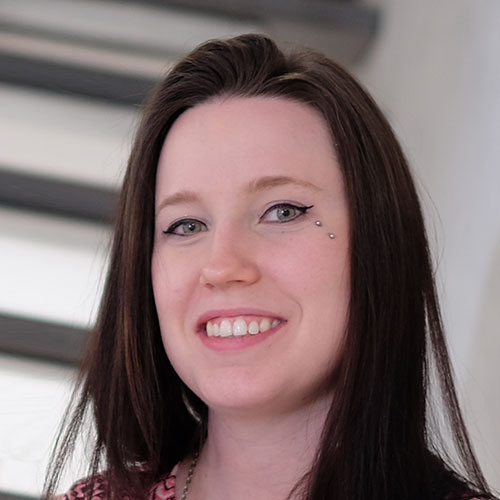 Kayla:
We know that it is very frustrating, but if at all possible you should avoid cutting your own hair at home, no matter how much it's bothering you. Most short haircuts are very technical. The shorter your hair is, the more obvious a bad haircut becomes. It's also much more difficult for your barber to fix a haircut when there isn't a lot of length to work with.
The product I usually use in my hair isn't working anymore. What should I do?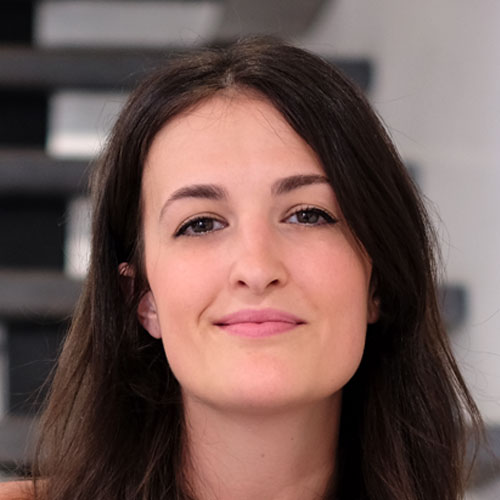 Sam:
Most likely you will find that as your hair gets longer, the product you use that was designed for a shorter cut will become less pliable and take more work to style. There are a couple options for making your current product work for you as your hair grows out. A quick fix is to water your product down a bit to make it more moldable. You can do this by either putting it in your hair while it's still wet, or by taking a pea size amount of the product, spreading it through your hands, and running your hands under water for a quick second before applying to your hair.
As my hair grows out, certain sections have become increasingly unruly. How can I control it?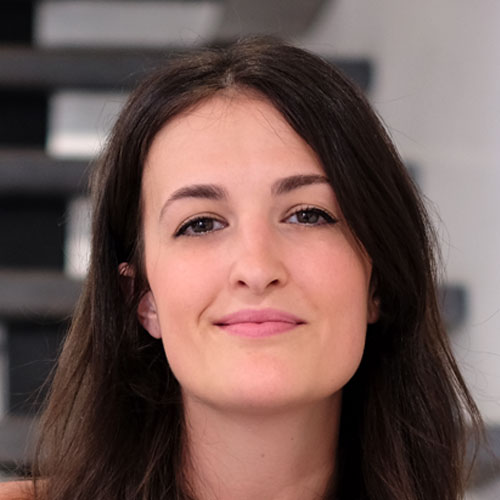 Sam:
Everyone has a unique whirl or growth pattern. This is also referred to as a "cowlick." What you want to do here is make sure that while your hair is drying, the root of the problem area is directed the way you want it to go. If you want it to lay down, don't towel or blow dry your hair in all directions. Comb it down and leave it alone until it is fully dry. This area will need a stronger hold. This means you do not want to water your product down for these areas, and make sure you apply the product to this area once it's totally dry. Pro tip- take a look at the direction of this growth pattern with an extra mirror. It will most likely lay down best if you comb it in the direction it naturally grows. So if it is growing clockwise, lay it down that way.
Now that my hair is longer, it seems to have lost all body and volume. How can I style it so it looks more full again?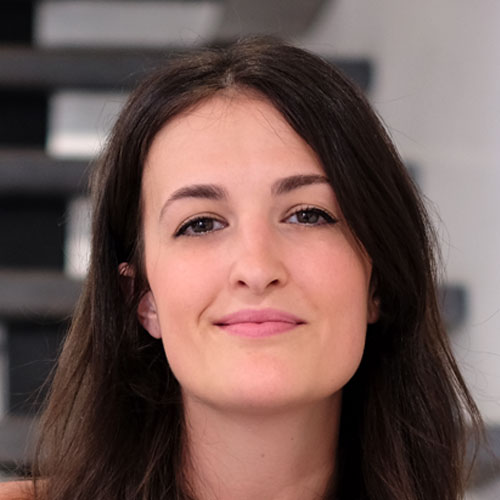 Sam:
If you need some extra volume in certain areas, dry that area in the opposite direction of how you plan on combing and styling it. For example, if you wear the front of your hair to the right, dry it to the left, and visa versa. That way once you style your hair, it will maintain a strong resistant foundation and give you that extra lift you need to support that extra length as it gets a little heavier.
How can I make this grow-out process less painful?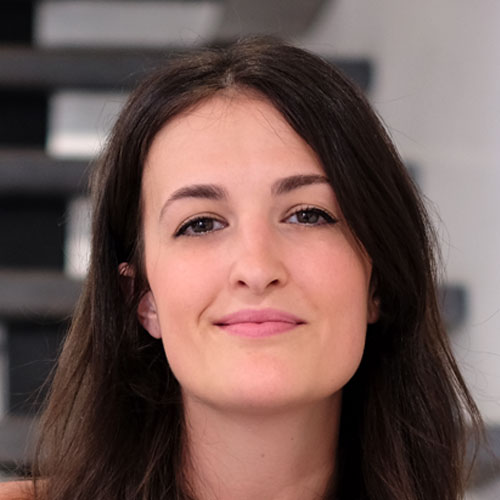 Sam:
A quick and easy way to clean up your current haircut is to trim your neckline. Often times this is the part of the haircut that when grown out, bothers guys the most. When shaving your neckline, it is best to have a partner to help you line it up and make sure it's level. Generally, you should only be shaving the hair where it starts to become sparse.
I can't stand it any longer and I'm going to cut it myself. Any tips?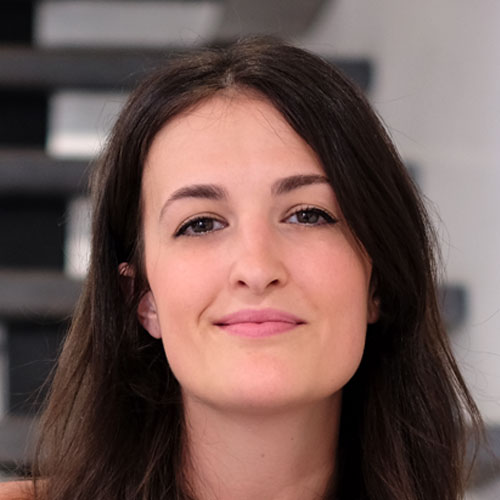 Sam:
My first tip would be to google "at home haircuts gone wrong!" I'd only recommend attempting to cut your own hair at home if you're planning to buzz it using the same guard all over. In that case, you should make sure you're using a professional pair of clippers. And always remember, go over the same areas multiple times, and always go against the growth pattern of the hair.
Shop Questions
When will you be open?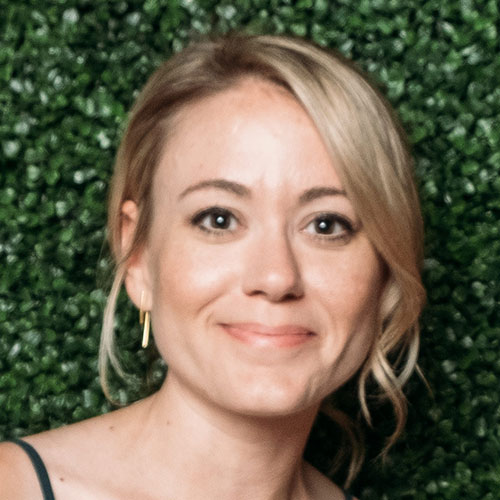 Michelle:
The latest information from the office of the Governor of Washington, Jay Inslee, indicates that non-essential businesses (including Weldon) will be able to reopen on May 5th.
When can I make an appointment?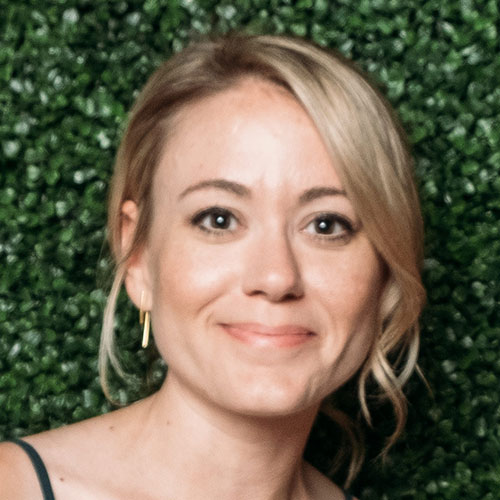 Michelle:
You can go online at any time to book an appointment at any one of our 10 locations. Currently, the earliest appointments available will be May 5th.
Are you sure you are going to be open on May 5th?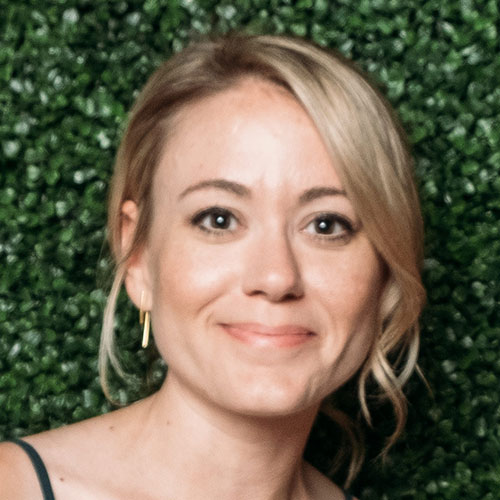 Michelle:
Unfortunately, we cannot guarantee that we will be open on May 5th. We are committed to doing our part to fight the spread of COVID-19 and will continue to follow the state mandated shelter-in-place orders. We are constantly watching for any changes to the current orders, and will continue to update you as new information is released.
What happens if I make an appointment and the stay-home order is extended again?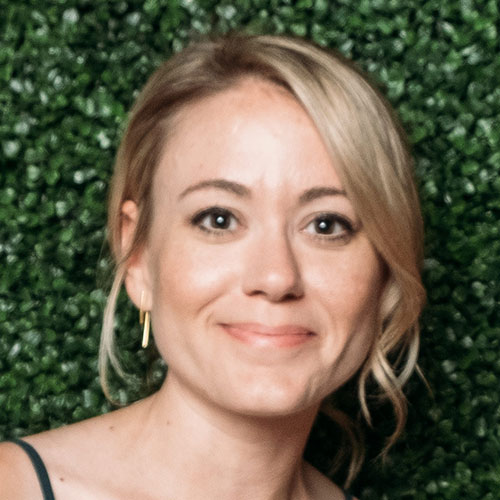 Michelle:
If you make an appointment online at one of our locations, and the WA stay-home order is extended, you will receive a phone call from us confirming the cancellation of your appointment. We will work with you to reschedule based on your availability and any updated orders from the Governor.
Should I even bother making an appointment online if it might just get canceled again?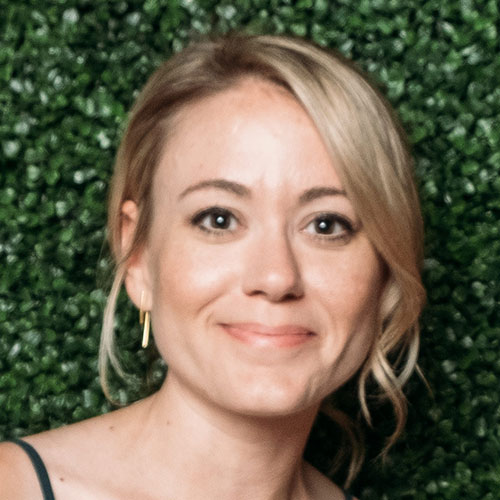 Michelle:
When we are able to reopen our shops, we anticipate an initial period of very high traffic as everyone tries to get a well over-due haircut! We do suggest that you go online and reserve your spot today to ensure you are able to get in when you want to, with the barber of your choice.
Product Questions
I am out of product. How can I get more?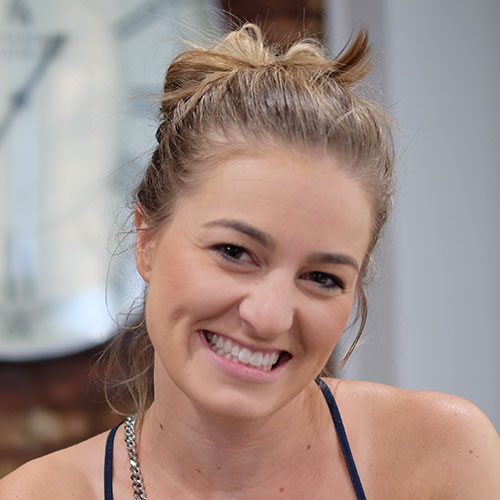 Morgan:
You can reach out to our product manager Morgan (morgan@weldonbarber.com) and she will do her best to work with you to get all your product needs!
Barber Support
I'd like to support my barber during this shut down. How can I help?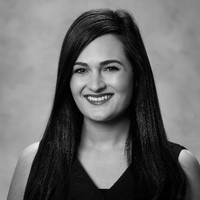 Angela
We are so grateful for the outpouring of support we have been blessed to receive during this quarantine. Our barbers are the heart and soul of Weldon and we're so glad you think so, too. If you would like to support your barber in some way, please reach out via email to contact@weldonbarber.com! We would be happy to facilitate.
Mitch Unfiltered Podcast Feature
Our talented Team Lead Sam is being featured on the Mitch Unfiltered podcast sharing at-home grooming tips and insights. Sam is a tenacious traveler, gifted Barber, devoted mother and wife currently working and residing in Spokane, WA with her husband and three children.
Listen Now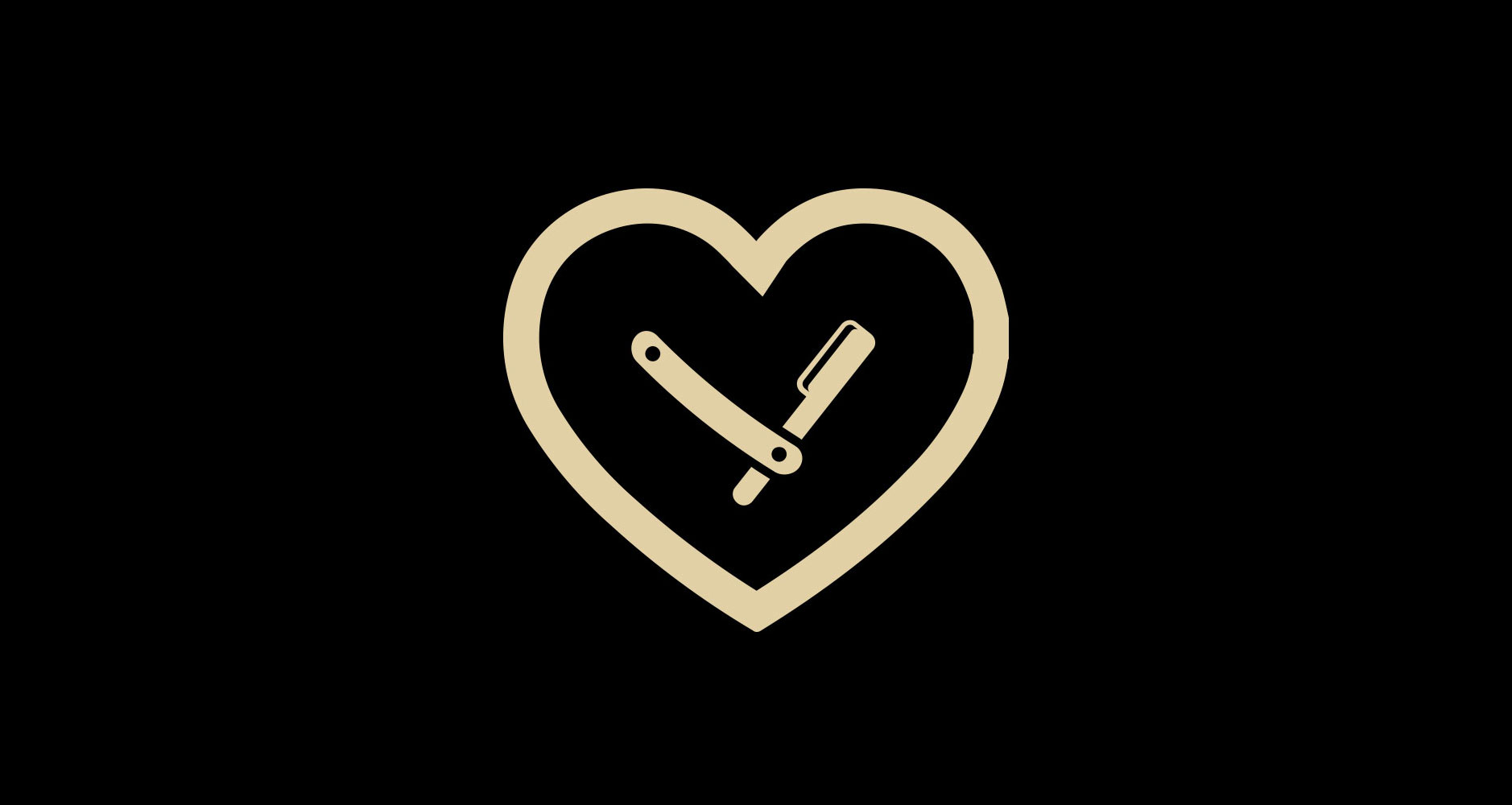 Covid-19 Status Report
Our team at Weldon Barber is committed to keeping our clients looking good with grooming tips to get you through quarantine, but also safe. As we are a direct contact business, it is our responsibility to take all precautions for the safety of our community, clients and team members.
Have more Questions?
#ASKWELDON

for more answers and insights!