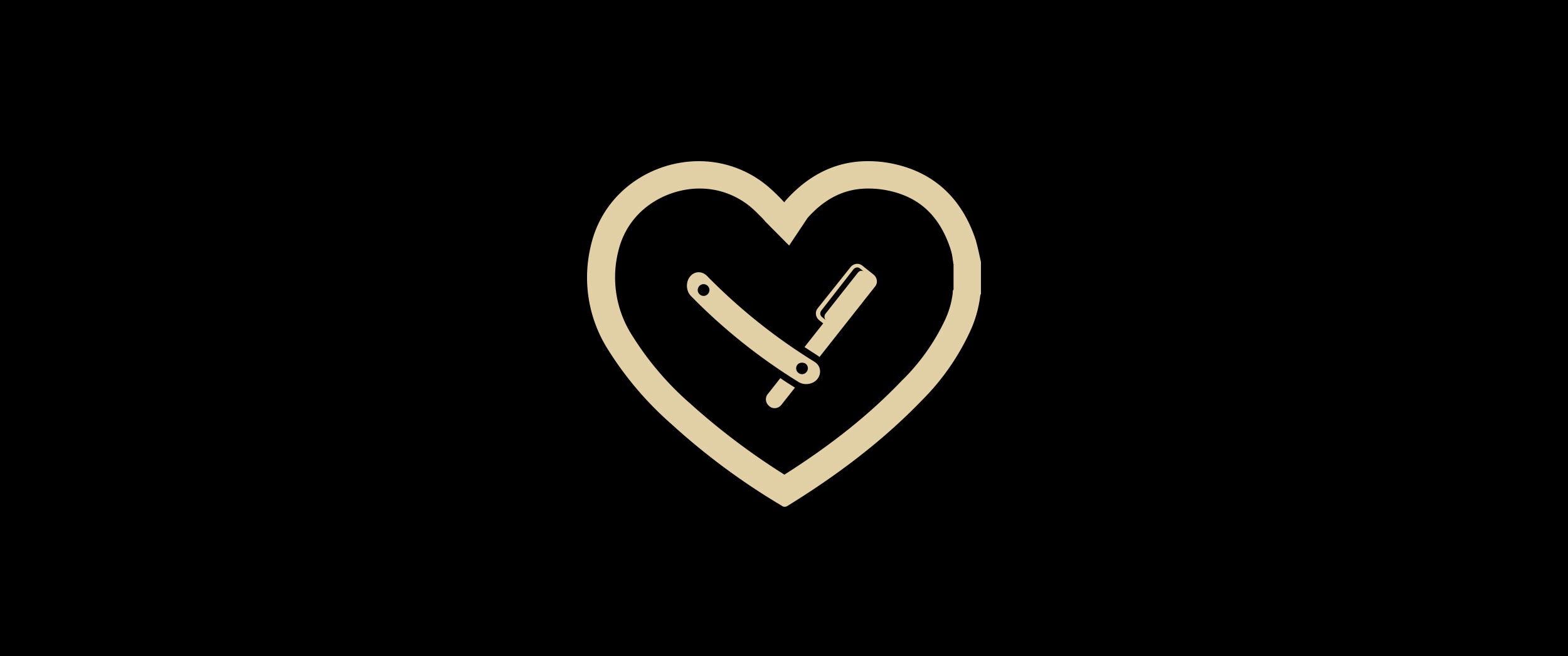 We Take your Wellbeing Seriously.
COVID-19 Status Update
Updated March 24th, 12:01PM
To our loyal guests.
Our team at Weldon Barber is committed to keeping our clients looking good, but also safe. As we are a direct contact business, it is our responsibility to take all precautions for the safety of our community, clients and team members. Due to the unprecedented events surrounding the spread of COVID-19, we will be closed from March 17th – May 4th. We will be continuing to update this thread to deliver the latest operational status updates. We are currently reaching out via phone and email to all existing appointment holders during this time to reschedule appointments for April 9th or later. We are thankful for your understanding during this time and look forward to seeing you soon!
Frequently Asked Questions
Can I make new appointments?
Yes, although at this time we are only accepting appointments on dates as early as May 5th.
What if the shutdown is extended?
Although we can't foresee what will happen, we will continue to follow state guidance, provide updates and contact appointment holders as we receive developments.
Resources
"Stay Home, Stay Healthy" Address – March 24th
"Our hearts ache for all of the Washingtonians and their families affected by this virus. As we move forward, we cannot forget the losses they have suffered. This is a human tragedy, on a scale we cannot project".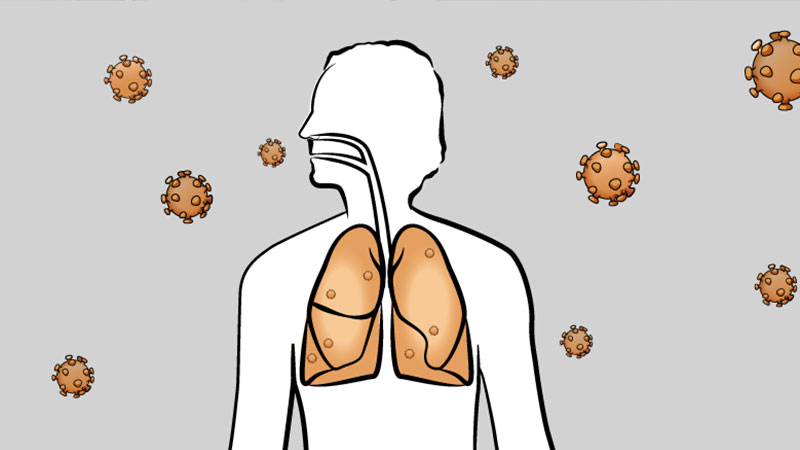 Facts about novel coronavirus and how to prevent COVID-19
Globally, 3.4% of reported COVID-19 patients had died as of March 3, leading experts to say it may be 34 times more fatal than the seasonal flu. However, with many mild cases not reported, the percentage may be lower."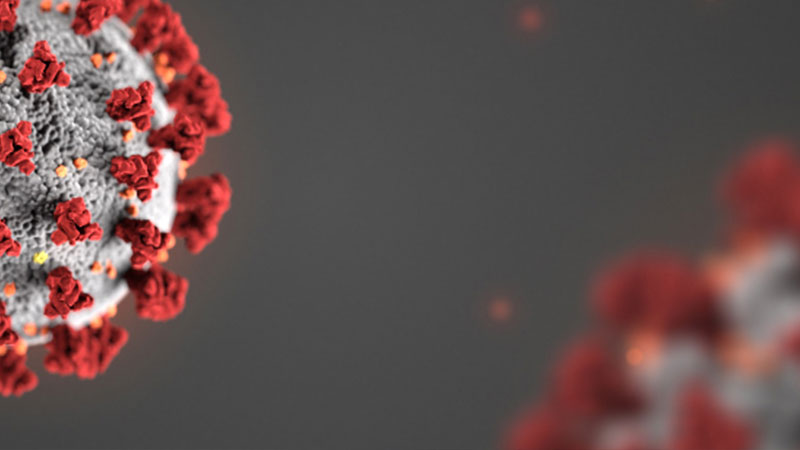 Center for Disease Control & Prevention
CDC is responding to an outbreak of respiratory disease caused by a novel (new) coronavirus that was first detected in China and which has now been detected in more than 100 locations internationally, including in the United States. The virus has been named "SARS-CoV-2" and the disease it causes has been named "coronavirus disease 2019" (abbreviated "COVID-19").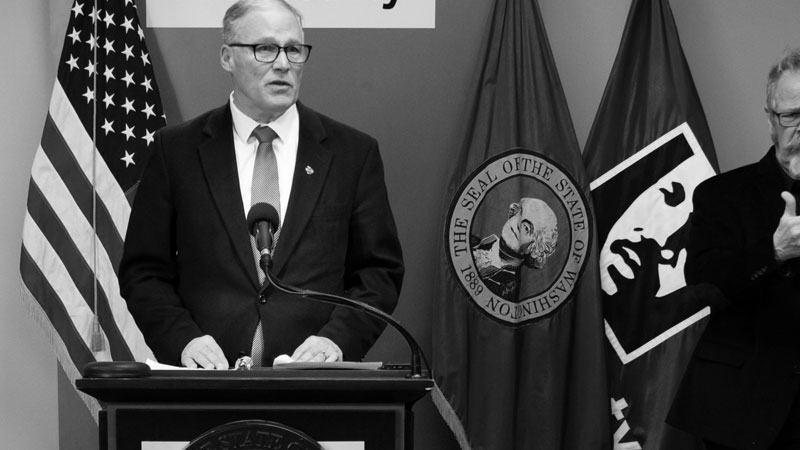 Gov. Jay Inslee Announces today Emergency Proclamation
"If we are living a normal life, we are not doing our jobs as Washingtonians," Inslee said. "We cannot do that anymore. We need to make changes, regardless of size. All of us need to do more. We must limit the number of people we come in contact with. This is the new normal."
Have questions? We're here to help.
Don't hesitate to reach out to your nearest Weldon Barber location with any questions. Our friendly and knowledgeable team members will gladly assist you with any additional inquiries.
Contact My Shop
Was This Article Helpful?
Follow us for insights, tips & promotions.