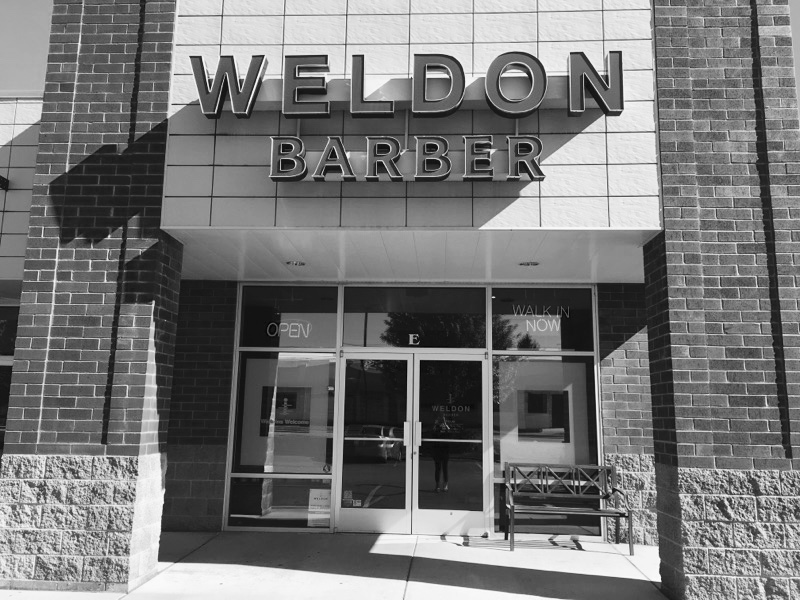 Location
9119 E Broadway Ave Ste E
Spokane Valley, WA 99212
(509) 456-8001
Shop Hours
Mon-Fri: 10:00 AM- 7:00 PM
Sat: 9:00 AM- 6:00 PM
Sun: 10:00 AM- 5:00PM
It's hard for us to imagine that it's been 12 years since we opened in Spokane Valley. Our fantastic team of talented barbers are here for you!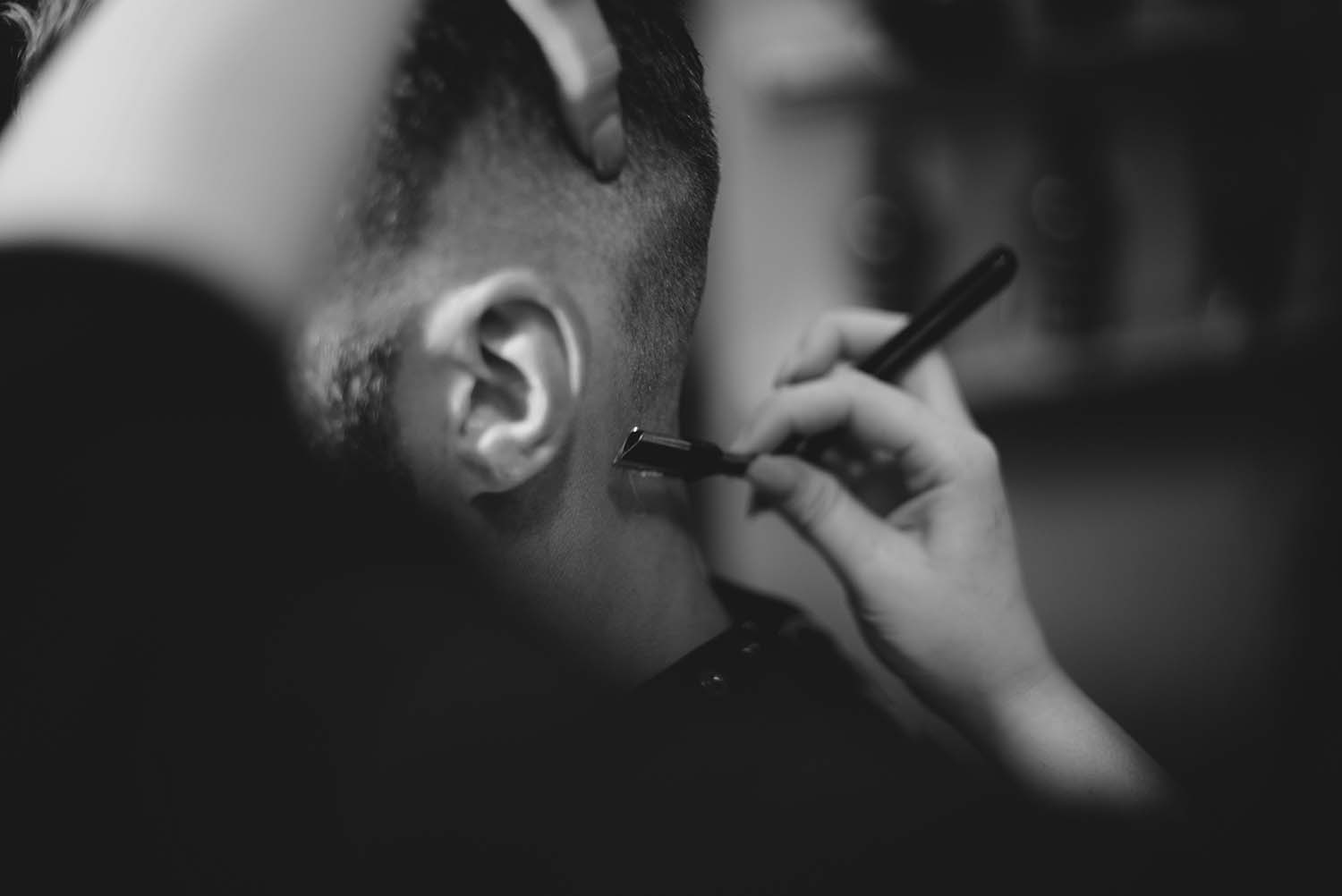 WELDON SIGNATURE HAIRCUT
Customized haircut with scalp massage and neck shave.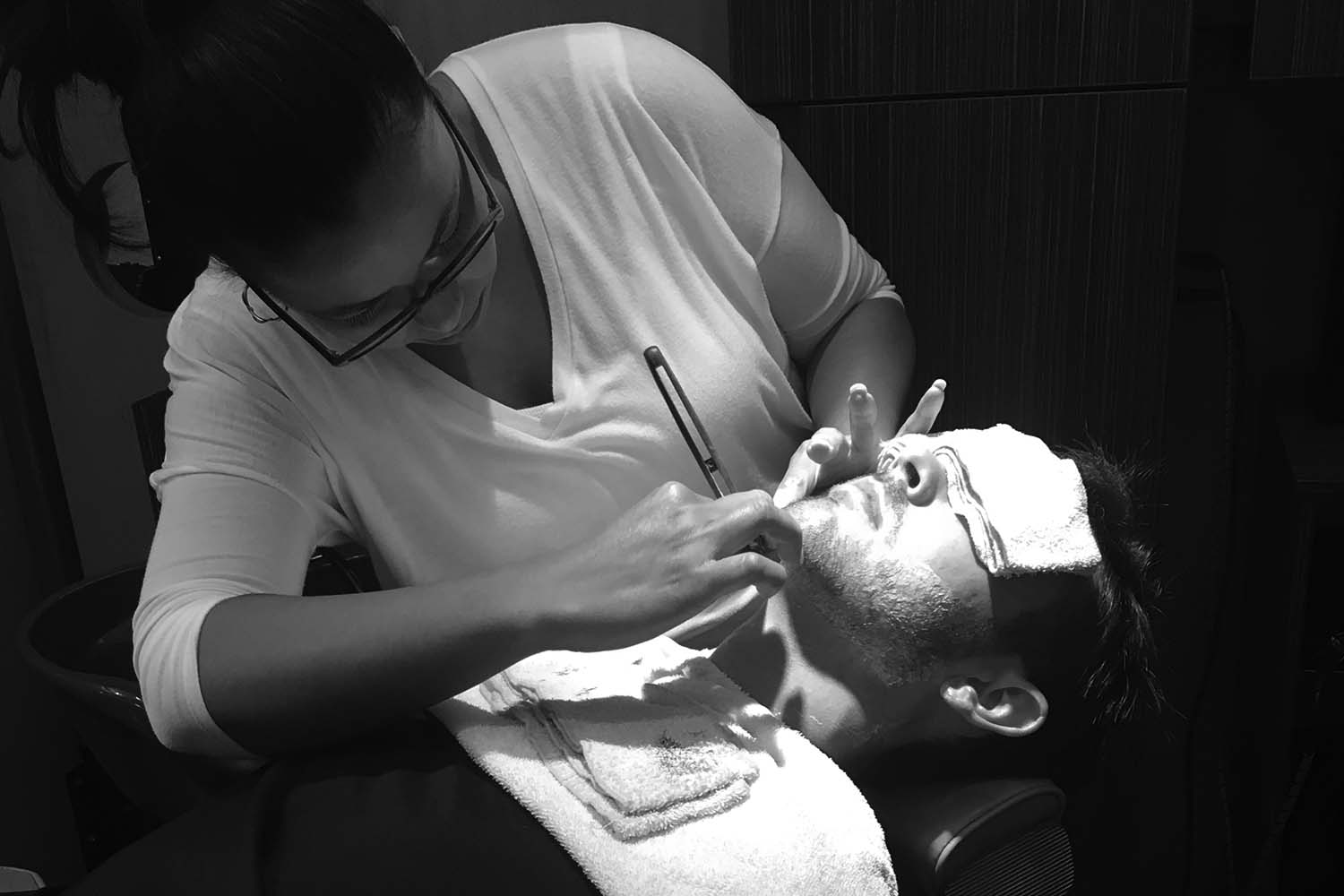 WELDON SIGNATURE FACE SHAVE
Personalized shave with a straight razor using luxury products.
See all services, customized just for you:
Made a same-day appointment online for my boyfriend for a cut and beard trim. Kandi did a great job with my long-haired Frenchman. We will be back. Allison D
This isn't the least expensive place, but you get what you pay for. This place is incredible, and exquisite!loki