Location
2021 E 29th Ave
Spokane, WA 99203
(509) 456-8998
Shop Hours
Mon-Fri: 10:00 AM- 7:00 PM
Sat: 9:00 AM- 6:00 PM
Sun: 10:00 AM- 5:00PM
The very first Weldon Barber opened on the south hill on 57th back in 2004. We relocated to our current location on 29th in 2011 and we love it, and know that you will too. We are located in The Grapetree which has the cool green roof that you can't miss!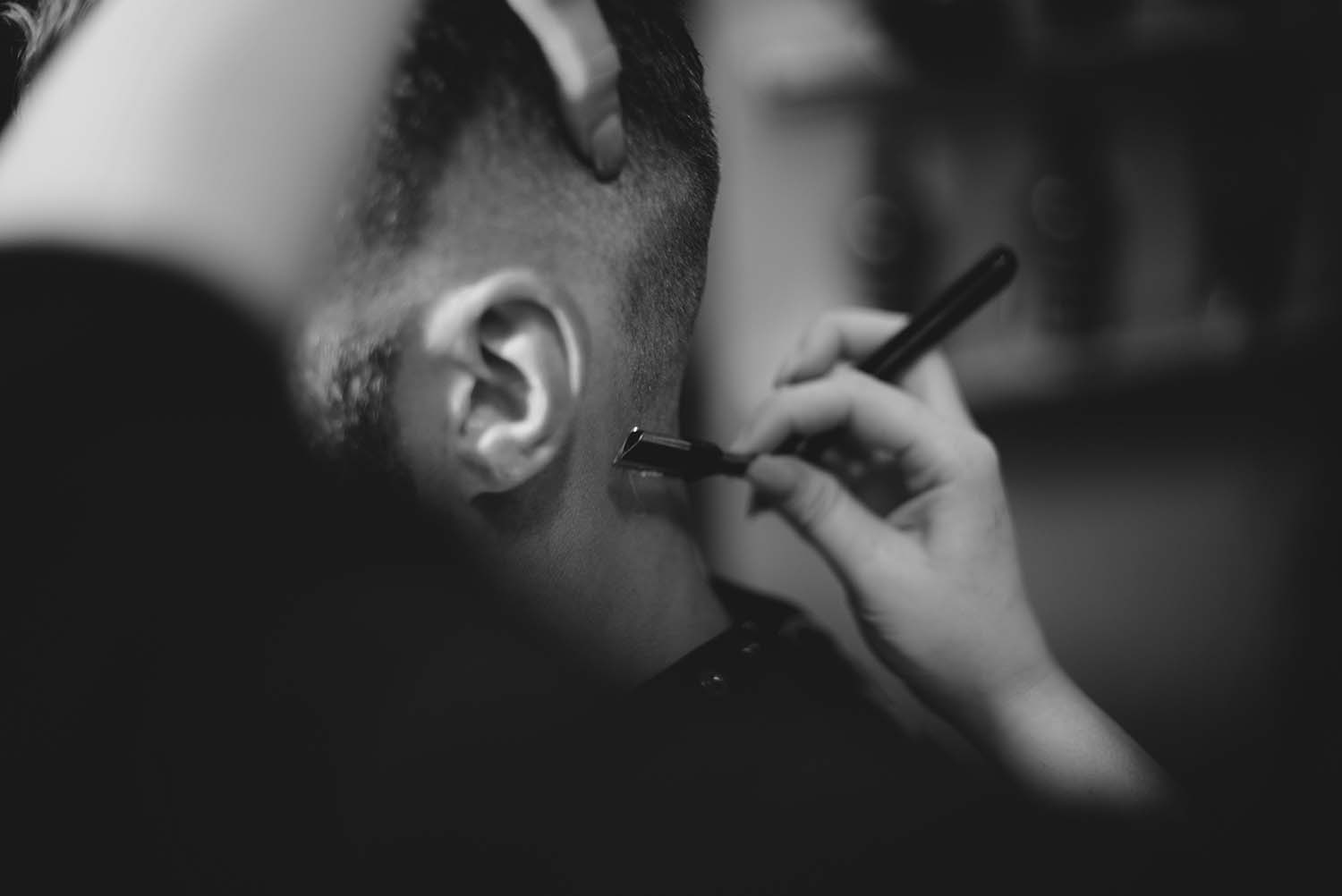 WELDON SIGNATURE HAIRCUT
Customized haircut with scalp massage and neck shave.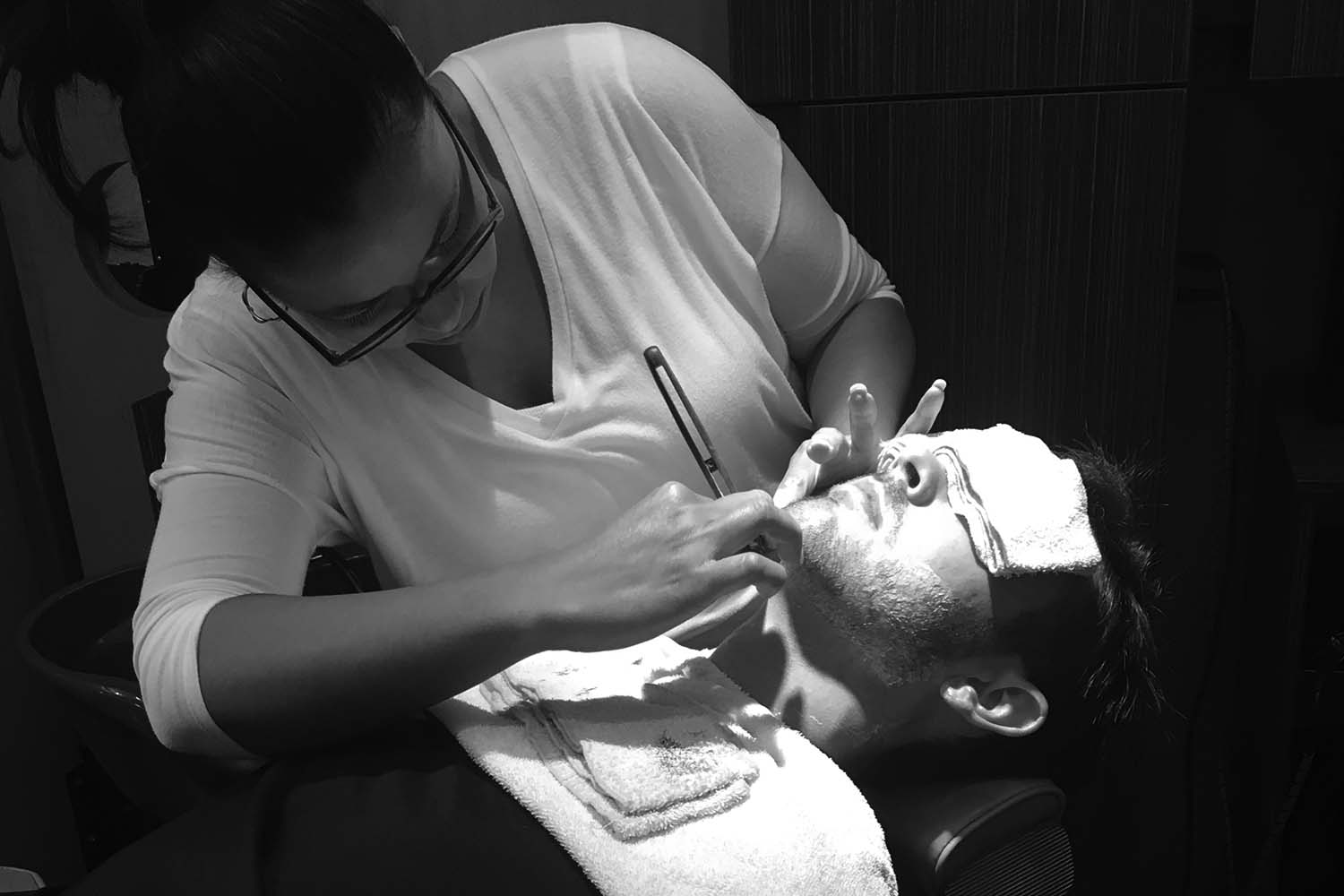 WELDON SIGNATURE FACE SHAVE
Personalized shave with a straight razor using luxury products.
See all services, customized just for you:
I was in town for a wedding and got in with Samantha the day before- WOW!! From the moment I walked in, every single person working made me feel welcome. I got one of the best haircut experiences of my life!Connor J
Fast, easy, friendly and great cuts. I always get a great cut no matter who is doing it.Benjamin M