Location
15118 Main St Ste 300
Mill Creek, WA 98012
(425) 337-5068
Shop Hours
Mon-Fri: 10:00 AM- 8:00 PM
Sat: 9:00 AM- 6:00 PM
Sun: 10:00 AM- 5:00PM
Since 2008, we love being a member of the Mill Creek community. Located in the Town Center just a hop, skip and a jump from LA Fitness, we have easy parking both in front and back so no excuses for putting off that haircut guys!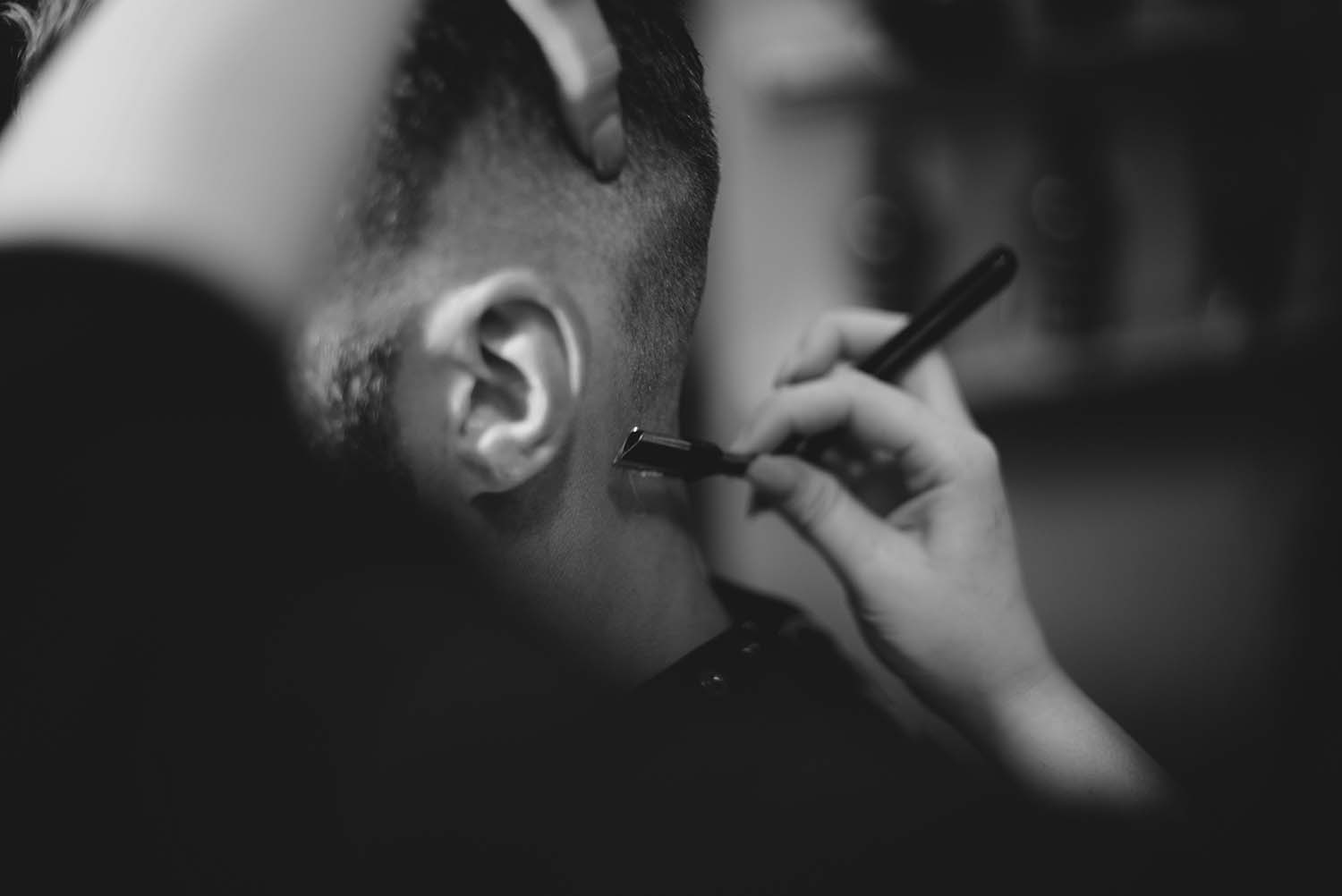 WELDON SIGNATURE HAIRCUT
Customized haircut with scalp massage and neck shave.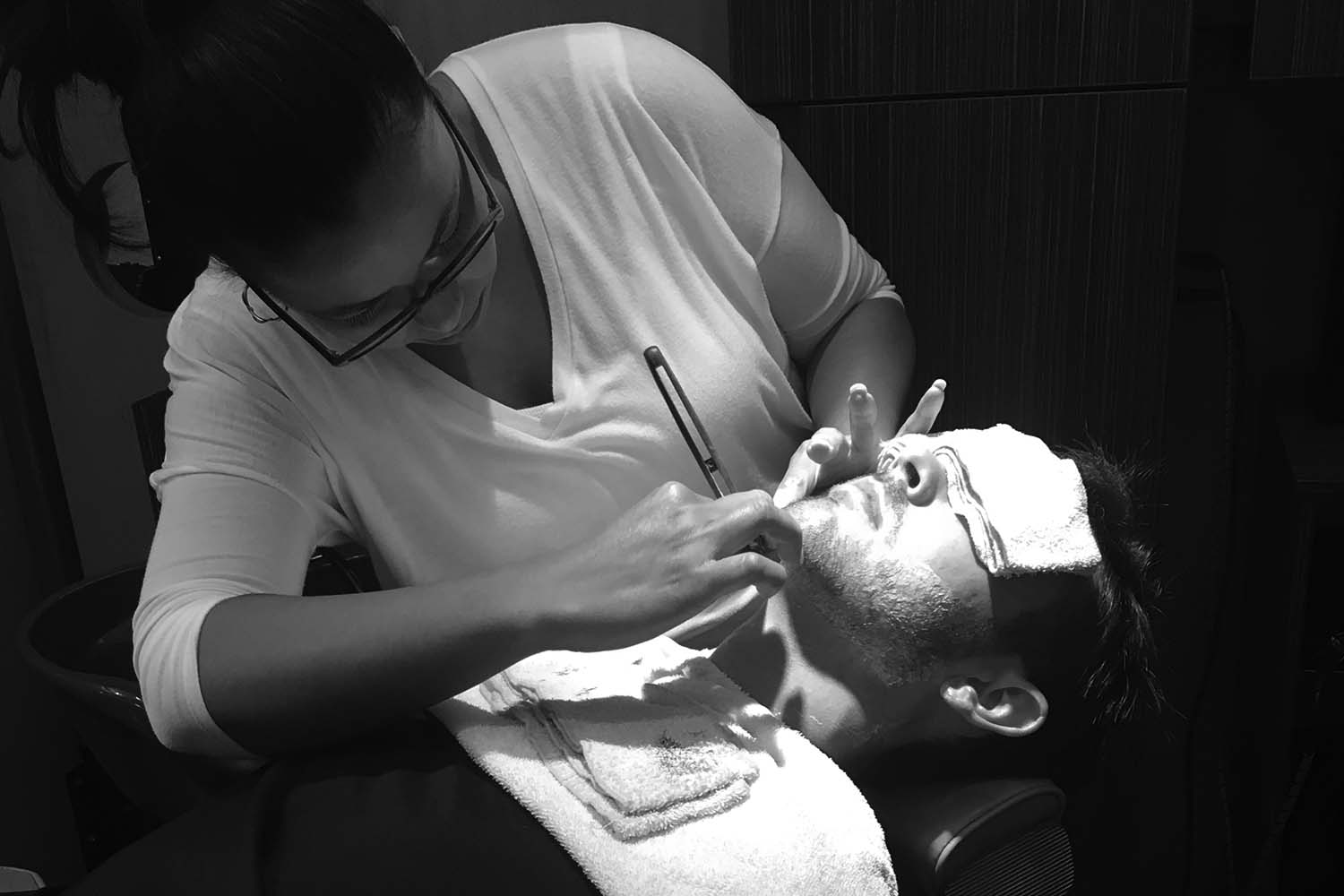 WELDON SIGNATURE FACE SHAVE
Personalized shave with a straight razor using luxury products.
See all services, customized just for you:
This is an amazing place for a guy to get a haircut. The place is cool, comfortable/manly chairs, and they treat you like you are a friend when you walk in. They offer you a drink before taking you back for their "Signature" cut… 30 minutes of pampering perfection along with a great cut! My barber is the best stylist I have ever seen. Great cut and fun to talk to, and I would highly recommend Weldon!Taliad
They know how to pamper men. Entrance, greeting, coffee, cut, shave, all relaxing and done in such a great way. I'll be making this a regular event.J