Location
6220 E Lake Sammamish Pkwy SE Ste B
Issaquah, WA 98029
(425) 369-9910
Shop Hours
Mon-Fri: 10:00 AM- 8:00 PM
Sat: 9:00 AM- 6:00 PM
Sun: 10:00 AM- 5:00PM
Opened in 2005, this is was our first shop in Western Washington. Our Issaquah team is talented, experienced and ready to show you what The Weldon Experience is all about. And really, what guy doesn't like that we are located between Home Depot and Fatburger!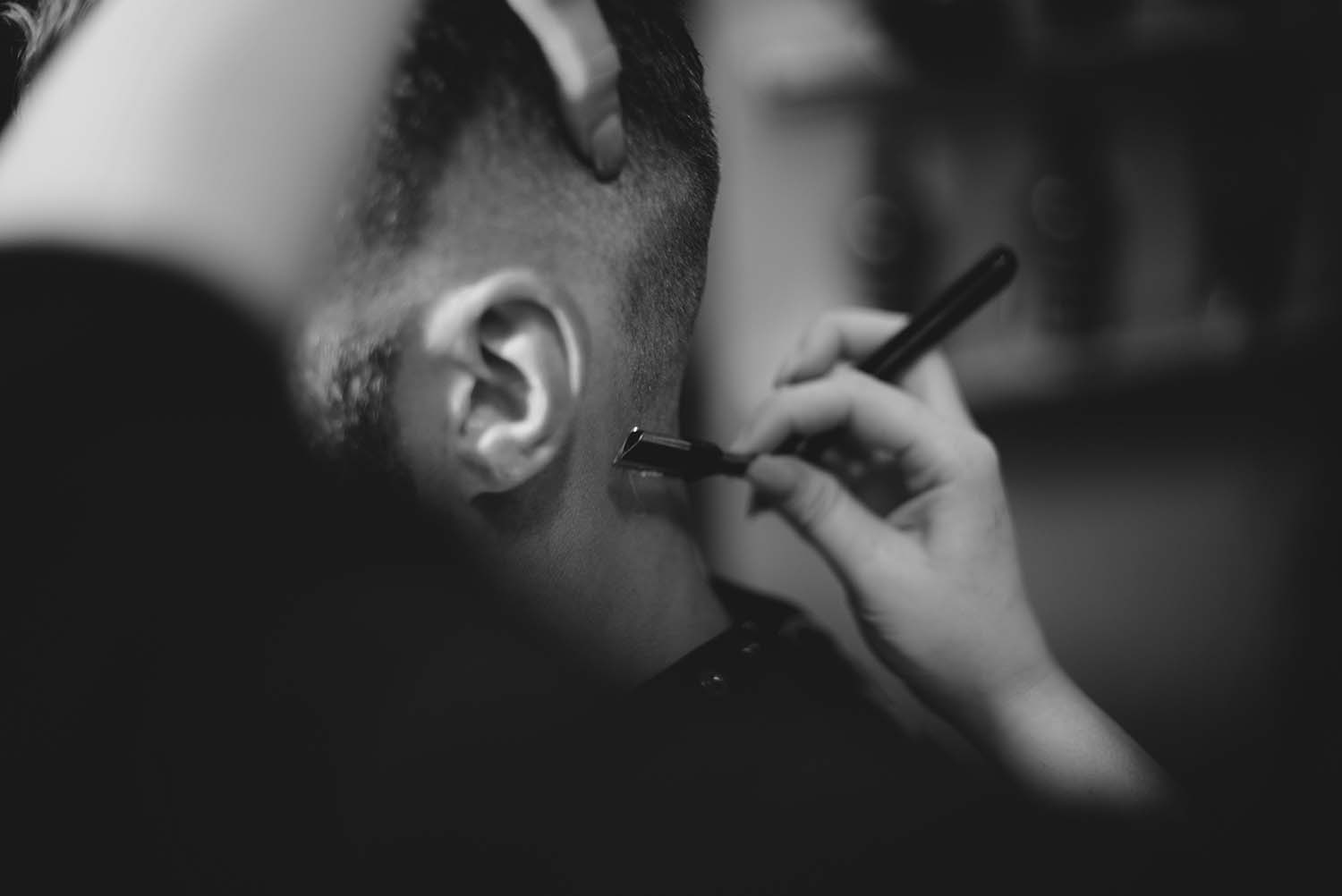 WELDON SIGNATURE HAIRCUT
Customized haircut with scalp massage and neck shave.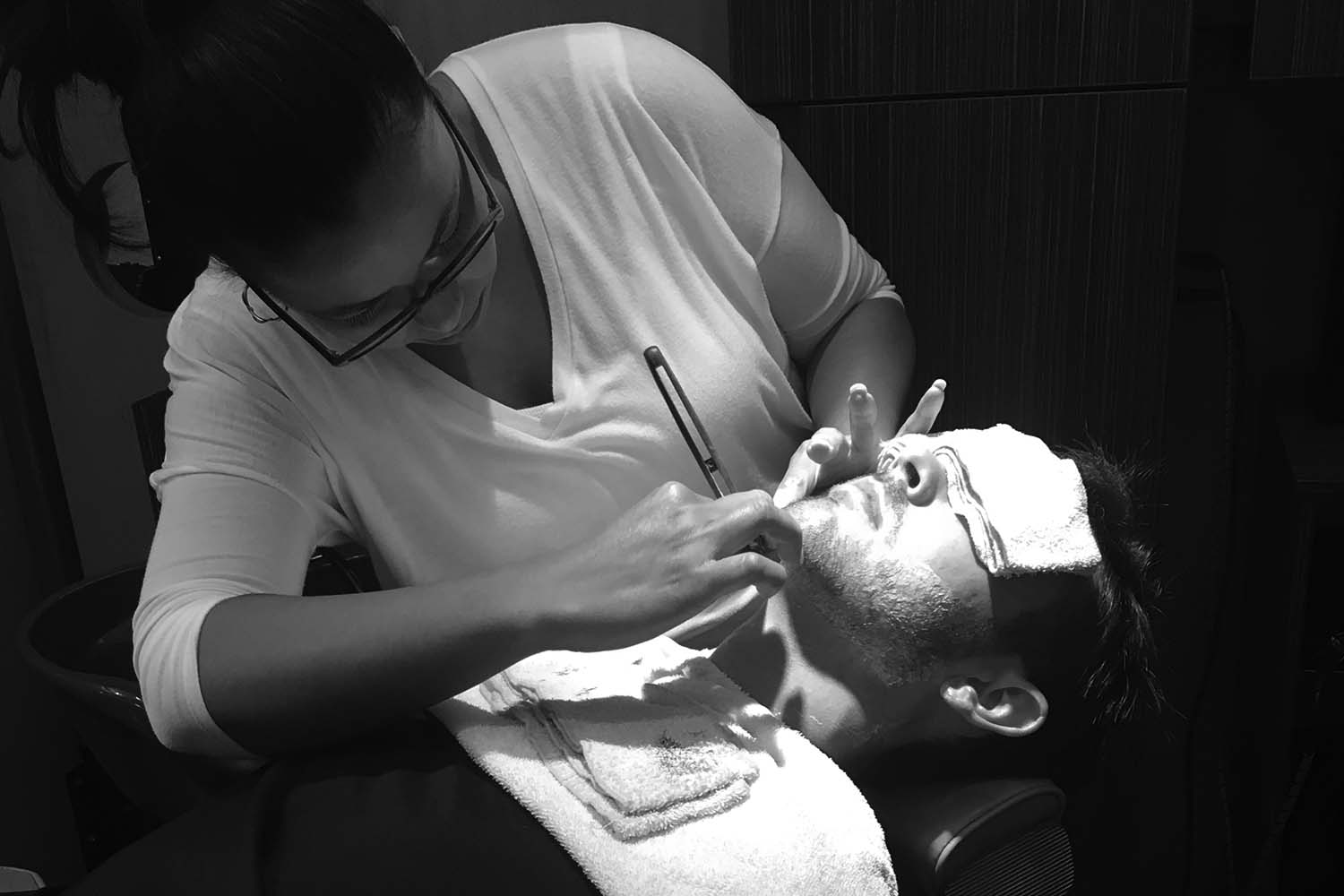 WELDON SIGNATURE FACE SHAVE
Personalized shave with a straight razor using luxury products.
See all services, customized just for you:
Tami has cut and styled my hair for over three years now. She is an absolute rockstar! Tami continues to impresses me with her professionalism, upbeat attitude and awesome haircuts. She is a huge asset to Weldon in Issaquah.Chris Tolstoy
I have been a Weldon customer for two years and have visited three of their locations in that time. Each location has a different feel, but the quality of the cut and service has always been fantastic. If you want a low budget, no frills cut, look somewhere else… but if you want to be treated like a man, given a little pampering, and come out looking and feeling like a million bucks, go to Weldon!David L