Location
8421 122nd Ave NE
Kirkland, WA 98033
(425) 828-0151
Shop Hours
Mon-Fri: 10:00 AM- 8:00 PM
Sat: 9:00 AM- 6:00 PM
Sun: 10:00 AM- 5:00PM
After 10 years at Kirkland Parkplace, we are excited to show you our newest shop, relocated just one mile up NE 85th Avenue and just two blocks off of I-405. New digs but same great team of barbers. Come see us soon!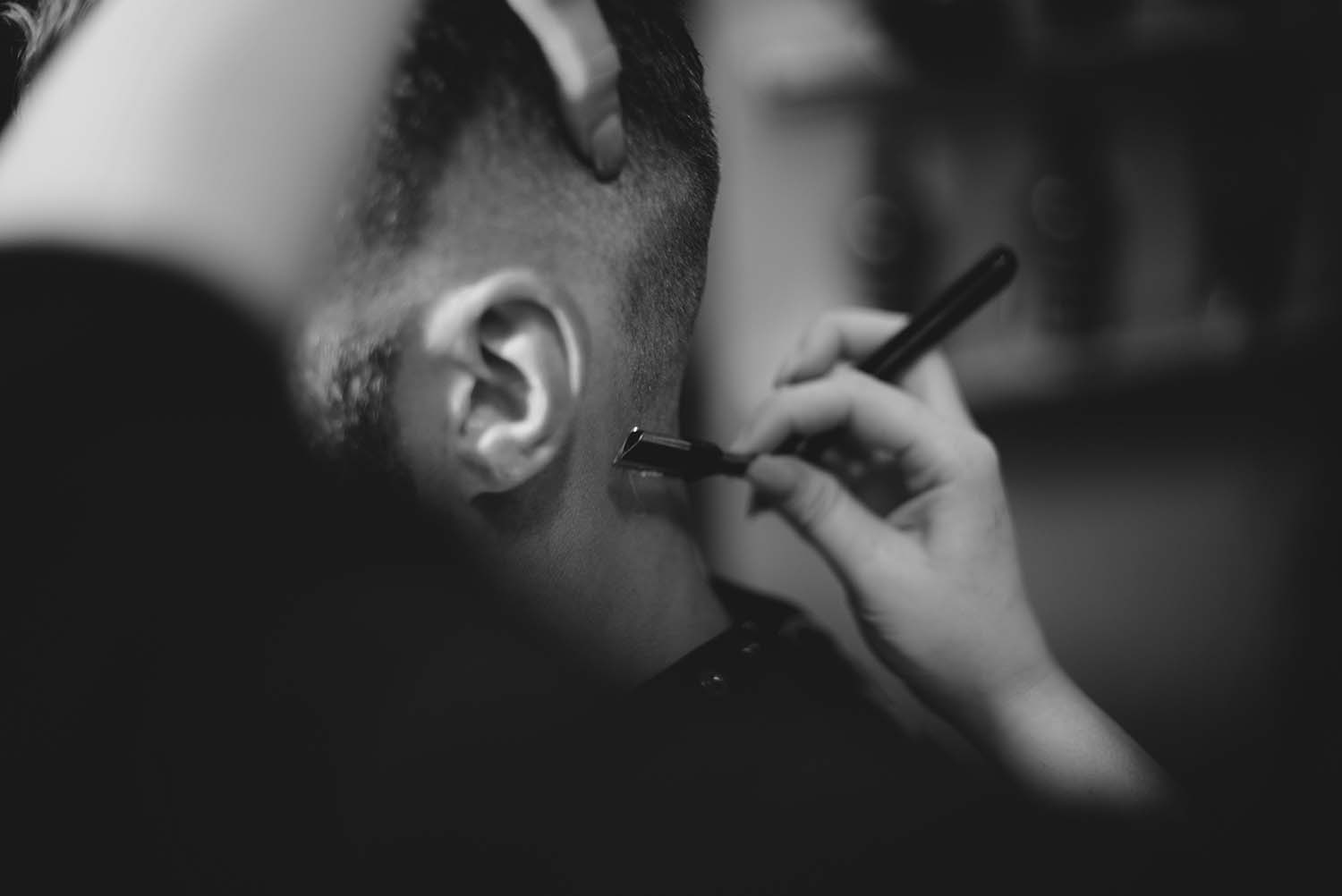 WELDON SIGNATURE HAIRCUT
Customized haircut with scalp massage and neck shave.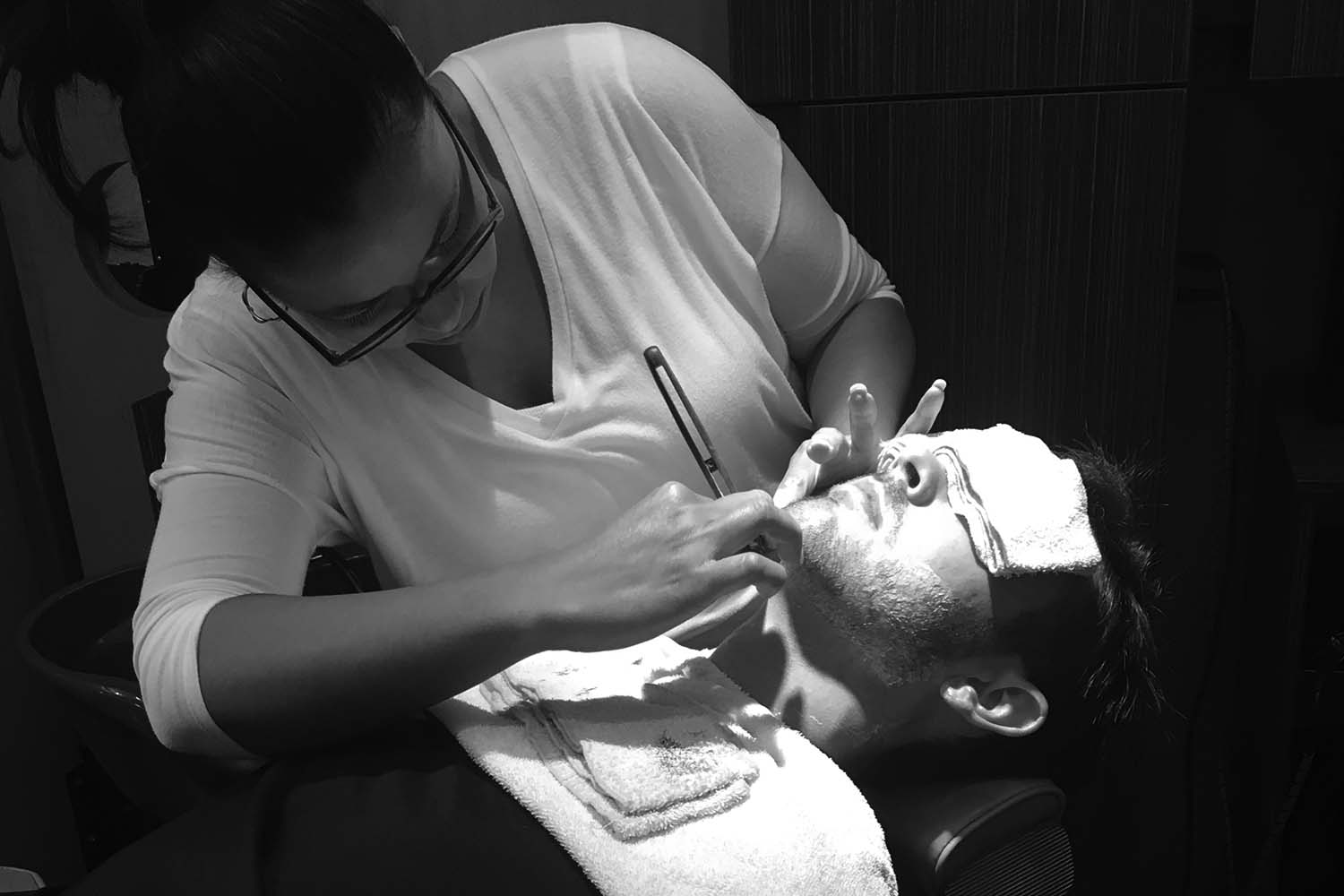 WELDON SIGNATURE FACE SHAVE
Personalized shave with a straight razor using luxury products.
See all services, customized just for you:
Having a shaved head and a beard kept me out of the barbershop for years, but on a whim I stepped into Weldon's and decided to spoil myself. Since then I've kept coming back – beard trims, head shaves, the entire experience feels like there should be some Frank Sinatra or Dean Martin – maybe some Gershwin playing in the background. It's all in the details – the hot towels, the scalp massage, the beard oil, and the fantastic people – that makes the experience well worth every penny.Ren
Excellent experience! Friendly staff and great amenities.Chris