Weldon Barber has a complete line of top-quality Men's grooming products, including
Aveda | Baxter of California | Jack Black  | Beardbrand  | Triumph & Disaster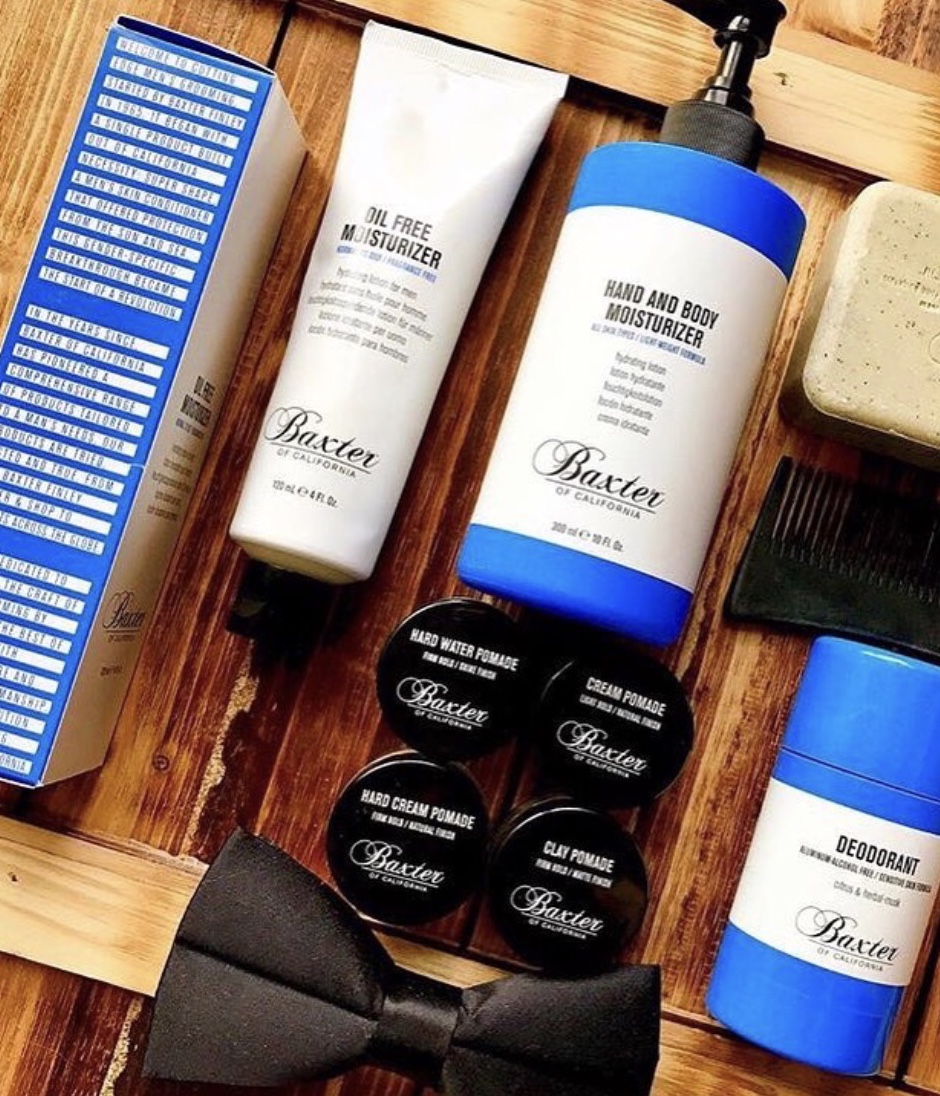 Baxter
Baxter of California, one of the original men's grooming brands created by Baxter Finley in 1965. Cutting edge for its time, it started with a single product: Super Shape, a men's skin conditioner that offered protection from the sun and sea. This gender-specific breakthrough was no gimmick.
Suddenly, guys got grooming. In the years since then, Baxter of California pioneered a comprehensive range of products tailored to a man's needs. Years of research by our experts proved that all skin is not created equal.
Their approach is science plus nature, built from the ground up in California. They may be old school in concept, but they're high-tech in practice.
Bottom line: Finley's dry skin began a revolution. Baxter's legacy meets advanced research: this is the evolution of men's grooming.
Aveda
What is different about Aveda men's shampoo & conditioner?
Men's scalps are thicker than women's and on average can produce twice the level of oil. This can make men more prone to sensitivity, dryness, redness, irritation and other uncomfortable scalp conditions. The Aveda Men products were specifically developed to combat these unique challenges.
Styling products are often misunderstood or overlooked by men but they are essential in achieving the desired look and feel to men's hair and scalp. From adding hold, creating texture or definition, eliminating volume or increasing thickness, the Aveda Men products are designed to fit your specific needs.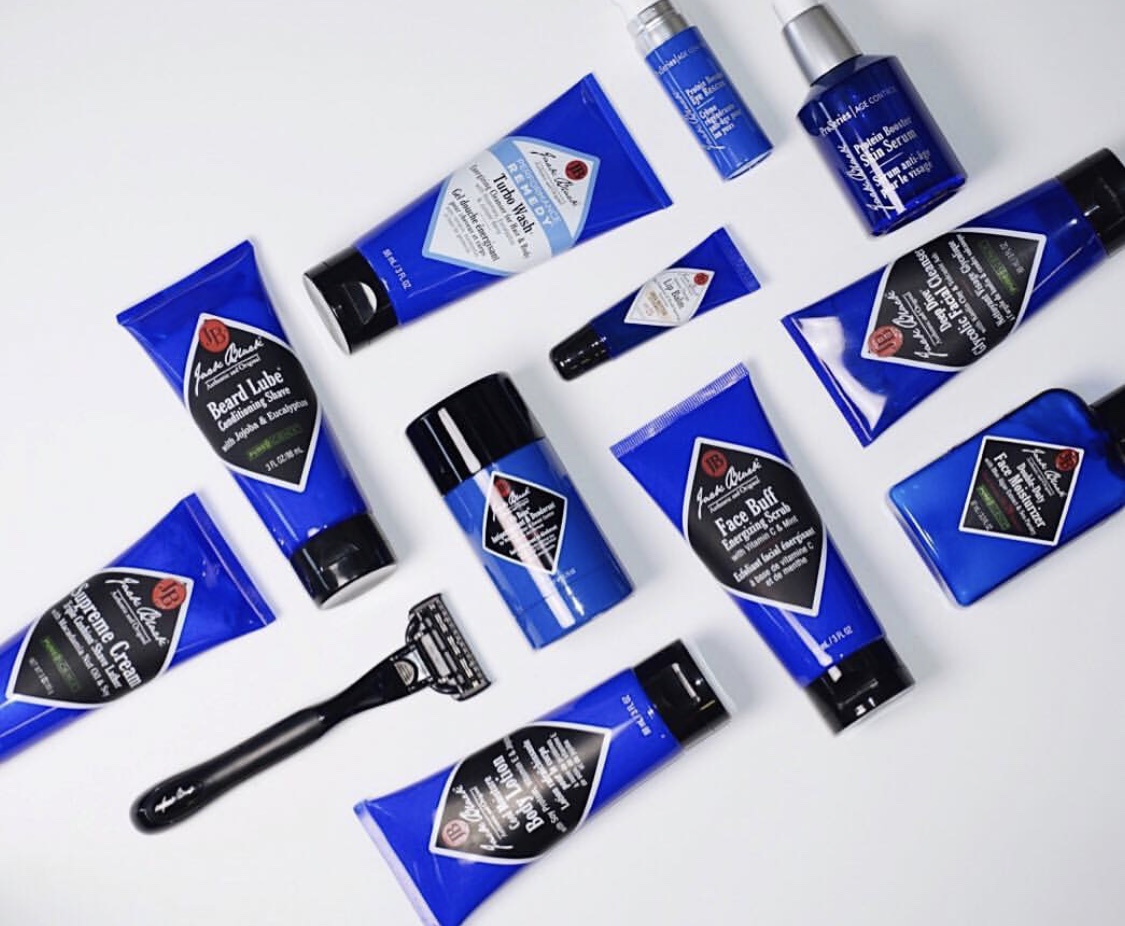 Jack Black
The Jack Black brand. Superior skin care for guys.
Designed from the ground up, Jack Black was created to appeal to the Guy's Guy. Keeping it simple with superior products specially formulated for a man's needs. Nothing complicated. Nothing cosmetic. Just real solutions that provide immediate visible results.
You can trust that our products are built with integrity; formulas are fragrance-free, colorant-free, cruelty-free, and dermatologist tested. Many are PureScience™ Formulas, formulated without paraben-based preservatives and packed with healing herbs and certified organic ingredients.
 Triumph & Disaster  | Beardbrand