Location
9502 N Newport Hwy #6
Spokane, WA 99218
(509) 456-8992
Shop Hours
Mon-Fri: 9:00 AM- 7:00 PM
Sat: 9:00 AM- 6:00 PM
Sun: 10:00 AM- 5:00PM
Opened in 2014 and located in the heart of "the Y" in North Spokane, we are easy to find next to Cold Stone Creamery and Five Guys Burgers. Great parking, easy to find location and our talented team of barbers are looking forward to seeing you!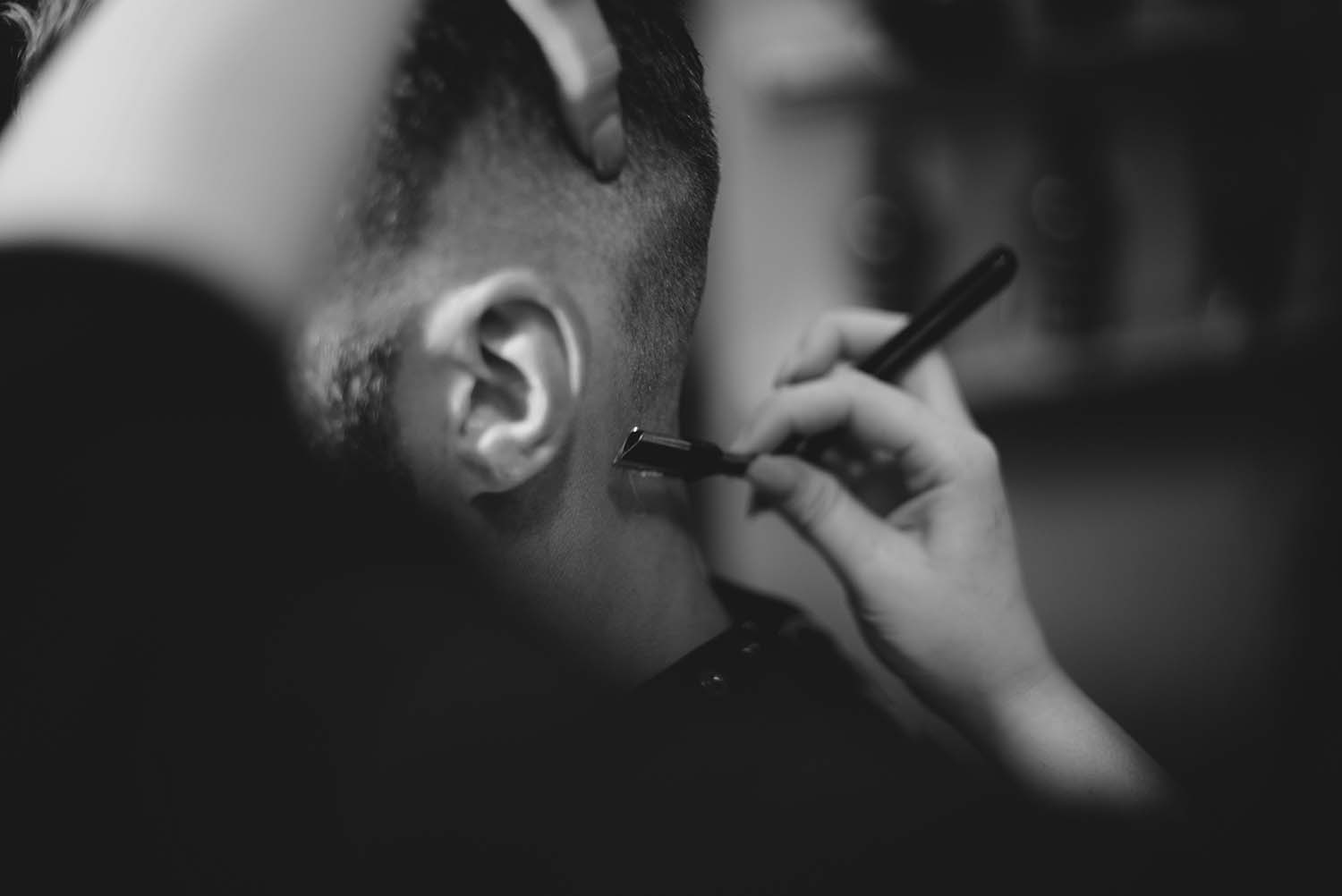 WELDON SIGNATURE HAIRCUT
Customized haircut with scalp massage and neck shave.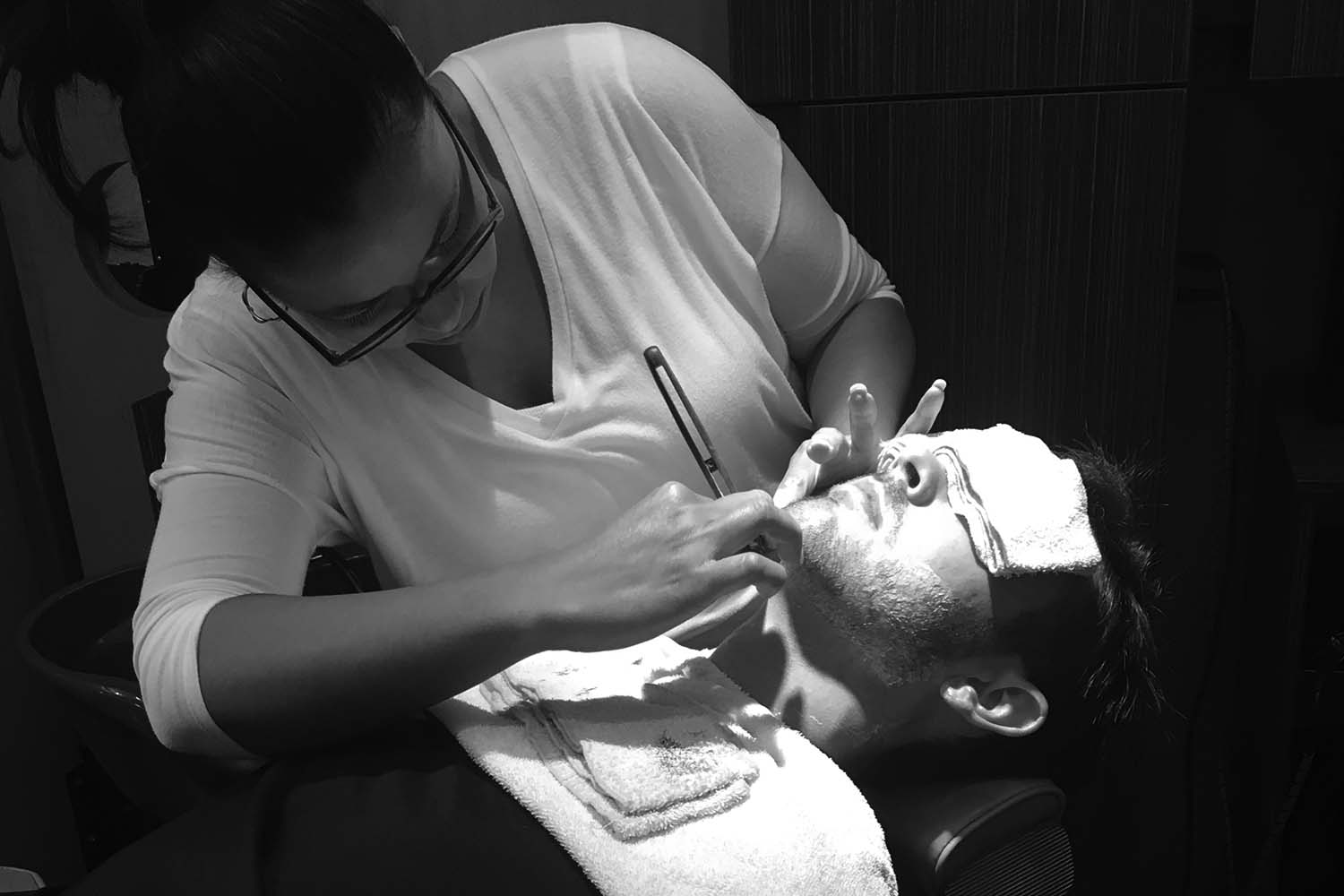 WELDON SIGNATURE FACE SHAVE
Personalized shave with a straight razor using luxury products.
See all services, customized just for you:
Always impressed with the North Spokane group. I work crazy hours building my business and Weldon is always my first choice for a relaxation spot! Great people, great management and better services. Love this place!
Brandon Foote
After my 4th cut in numerous Weldon locations in Spokane, you couldn't pay me to go anywhere else. Best service, best cuts. Don't kid yourself, if you go somewhere else, it is truly your loss.
Orin Paul