Location
/

Hours

600 Stewart St Suite 104
Seattle, WA 98101
(206) 441-2116

Mon-Fri: 10:00 AM- 8:00 PM
Sat: 9:00 AM- 6:00 PM
Sun: 10:00 AM- 5:00PM
Opened in 2010.
The one and only Weldon Barber in the City of Seattle.
Directly across Westlake Avenue from the Westin Hotel.
Perfectly located for an easy walk from Downtown and South Lake Union.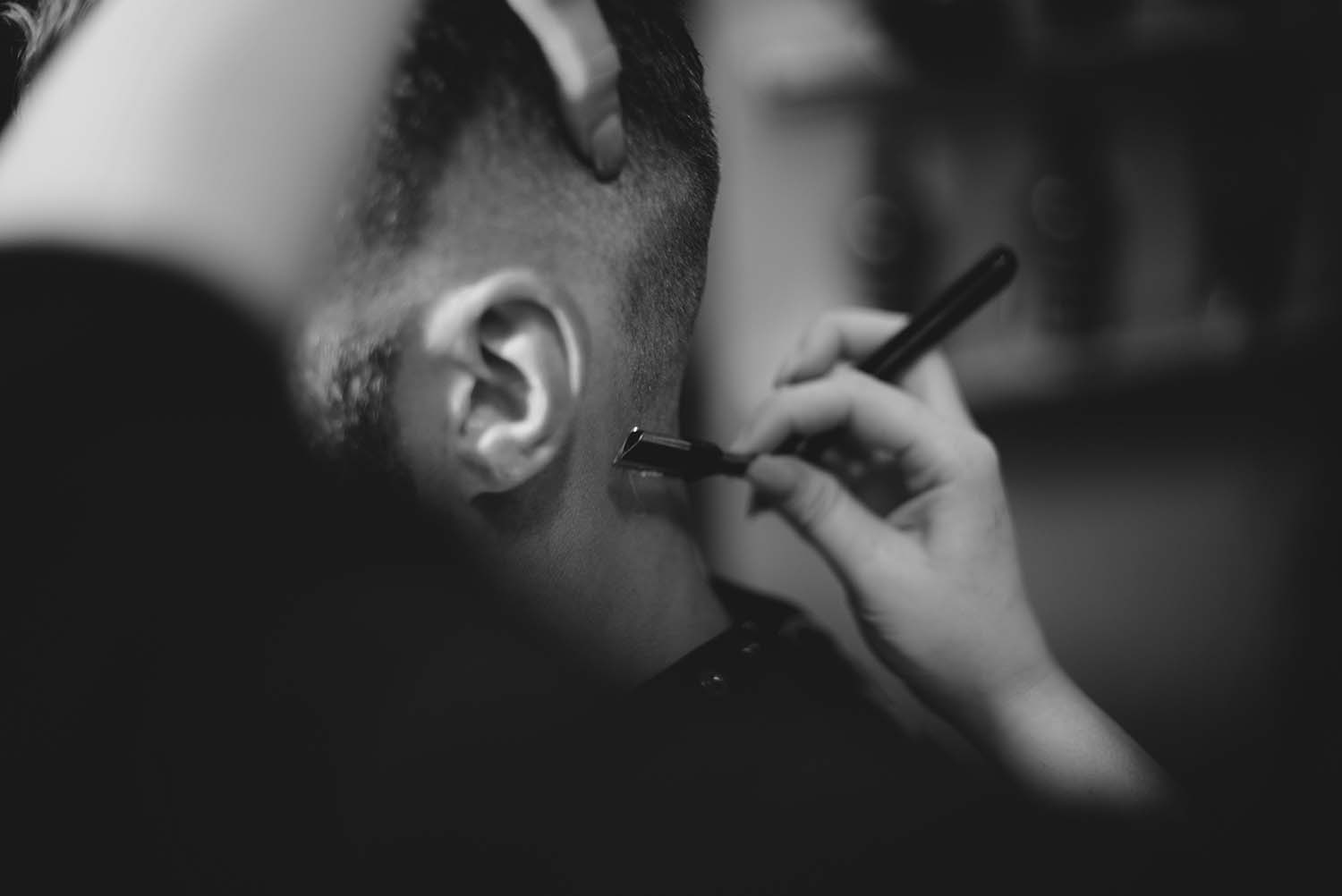 WELDON SIGNATURE HAIRCUT
Customized haircut with scalp massage and neck shave.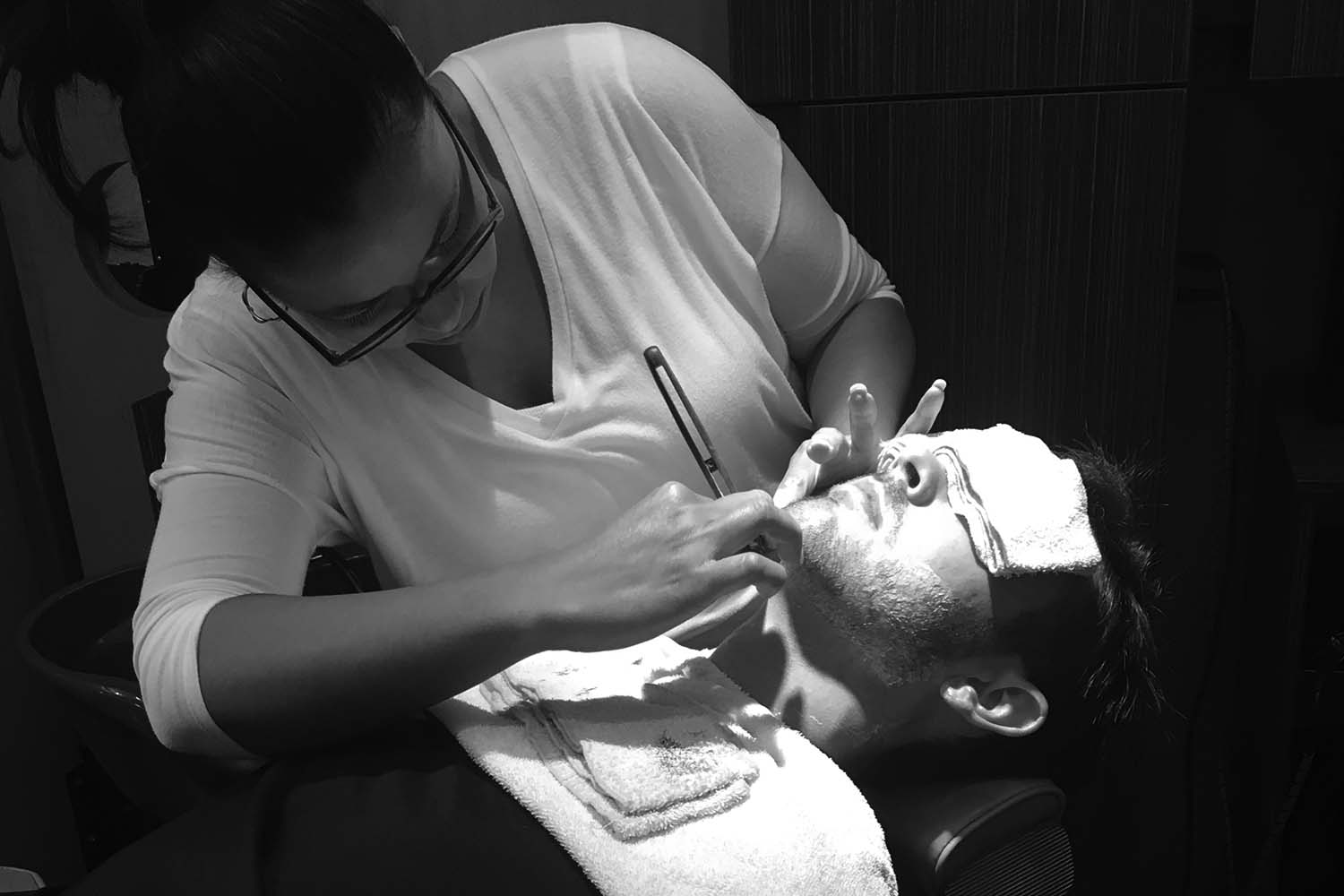 WELDON SIGNATURE FACE SHAVE
Personalized shave with a straight razor using luxury products.
See all services, customized just for you:
Just moved here and was worried about who to cut my hair , Valorie at Weldon Downtown Seattle exceeded my expectations.Great cut great customer service and a fun friendly staff. Go see Valorie @ Weldon for your next cut !Chig
I have been coming to the downtown Weldon since they opened. I think it's the best barber in Seattle. My barber is incredible. Excellent barber and an overall super nice person.Harold77ice